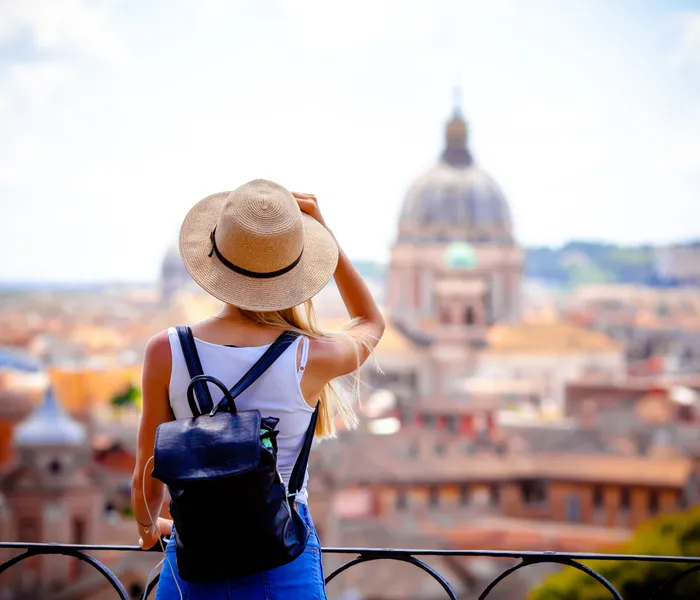 Nomador
blog
How to Prepare for Your House Sitting Interview
Congratulations on securing your house sitting interview! After sifting through dozens of potential sits and applying to them all, you got a coveted call back. While this is a feat worth celebrating, put your suitcase away for a moment because you haven't gotten the gig just yet -- you still have that interview to get through!
4-4 sur un total de 35 articles
Our tips to guide you step by step!