We had only been living in Laos a short time, when we thought wouldn't it be nice to pop over to Vietnam for a week but ah, panic - who would take care of Angel, our dog and Biscuit, the cat? We were new in town and didn't really know anyone well enough yet to ask. The neighbours, maybe?
We lived in a small, local community. Some of our neighbours ate dog (yes, you read that right!) Other neighbourhood dogs roamed the street covered with ticks and mange, knocking over bins in their search for food, chasing motorcycles and constantly getting into fights. I didn't want to leave my furkids alone in that kind of environment.
What about the local vets? We went to check and discovered that they would be stuck in a tiny cage for the duration.
Were there any other options? A friend mentioned house-sitting. House-sitters? You mean, have complete strangers living in our home. I don't know if I liked that idea either!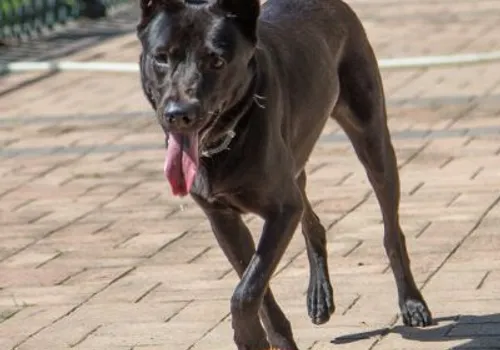 But we took the plunge and advertised on a house-sitting website. An adorable couple from Manchester, England applied. We arranged to chat with them on Skype. (Apparently, that's what you are supposed to do, right?)


I stared at them curiously through the screen, what was I supposed to ask? Do you eat dog? Fortunately, they sensed our newbie nervousness and given that they have loads of sitting experience, they quickly began to put our minds at rest.
They arrived. They were great. My dog Angel, sensing my initial nervousness, growled and snarled at them on their arrival. By the end of the week, they were best buddies, and Angel even seemed somewhat disappointed when we returned home!
Fast forward a couple of years. We travel a lot, and now, we always use house-sitters whenever we take a trip. We welcomed sitters from all over the world. My dog now views house-sitters as family and a chance to be spoiled and enjoy long walks on the beach in our new home of Portugal. Many of our sitters return again and again and have become close friends.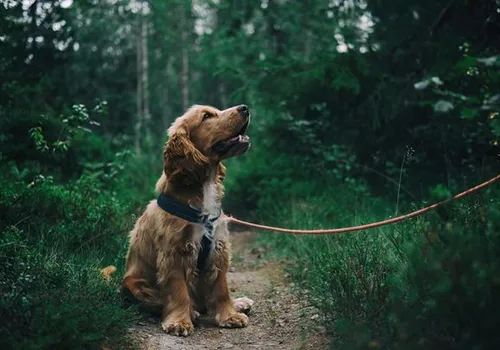 I'm writing this in New York and guess why we are here? (Well, apart from the fact New York is an incredible city.) My partner Jonathan and I now house-sit for others. We have two back to back house-sits here in NYC looking after cats - one in the Bronx and one in Brooklyn.
We learned a lot from our sitters about the good and bad experiences they have had while house-sitting, and noting what we liked and disliked about sitters that we have had, we decided to give it a go ourselves. I miss our furkids so much when we travel, but now we have the chance to explore, experience new places, and still enjoy pet cuddles - win-win! So far, we have house sat in Thailand, Malaysia, Hong Kong, Italy, Portugal, Luxembourg, and the USA, to name but a few.
But for us to house-sit for others, we still need to find house-sitters for our dog. Sadly Biscuit our cat passed away earlier this year, which is why we tend to opt for cat-sits (before I come out of mourning and turn into the Crazy Cat Lady of Portugal)!
Not so long ago, we accepted a last-minute sit in Gibraltar. Their original sitters had let them down, but they couldn't cancel their trip because they were committed to house-sit for others. They wanted us for five days which meant I needed someone for seven days as I like new sitters to stay a night or two to familiarise themselves with the area and to give Angel a chance to get used to them. I found a sitter but guess what - he now needed to find someone for eight days to look after his cat!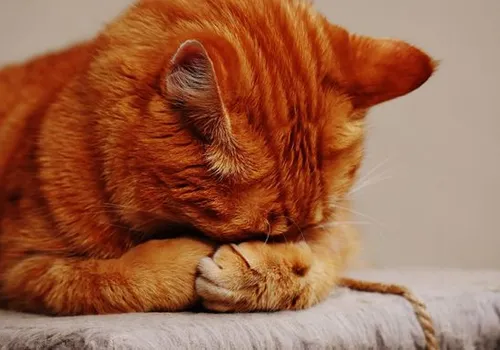 After many text messages and phone calls, it finally fell into place. The guy in France found a sitter for his cat, so could come to look after our dog. Now having a sitter for our dog, we could go to Gibraltar to take care of a cat, and the lady in Gibraltar could go to the UK to take care of a cat and two hamsters!
We love this lifestyle and would never use kennels again. And seeing photos of our dog having a fabulous time with her new uncles and aunts, I know she loves this lifestyle too.
If you are still unsure about being a sitter or having housesitters, don't be. Just do it, you'll meet great people and great pets. Our only regret is we didn't start this way of traveling earlier.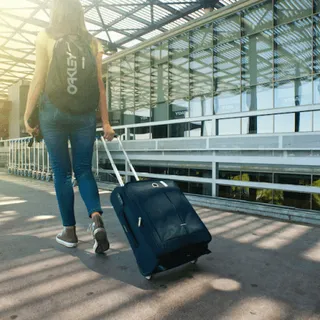 Sarah Wilson
Sarah Wilson left the UK to travel the world for a year in 2002, but enjoyed her adventures so much, she never returned. After years living and teaching English in South East Asia, she now lives in Portugal with Jonathan and their dog, Angel. Together, they document their adventures on their retirement travel adventure blog, lifepart2.com