Back
Mitra O. Subscriber
Discover Mitra O.'s profile, from Wien (Wien, Austria)
Mitra O.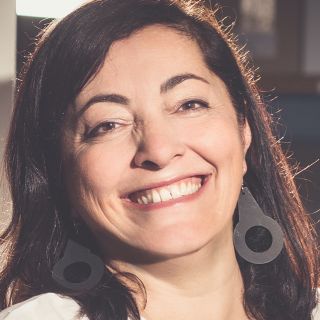 Trust Profile
3
Email address checked
Other ID
Proof of domicile not yet sent
Bank details checked
ID
My age:

51 years

My occupation:

Cultural Manager, self-employed

My town:

Wien

,

Wien,

Austria
Community opinion
No opinion posted for the moment.
More information
I am a 50y-year old PR-Journalist, living in Vienna, Austria. Since 2022 I'm working as a self employed culture-manager and I'm highly interested in culture, people, thoughts and of course, PETS! I grew up with a bunch of dogs and plenty of cats, always surrounded by one of them by day and night. Due to my way of living in the moment (I'm arranging concerts, readings and comedy evenings) there's is no place for a cuddly dog or cat and I miss this feeling enormously.
It'll be my first housesit. As I am writing a book, I am happy with caring for your pets and house in a new surrounding and being alone with the book-people in my head ;)
Lets shake hands and paws - I'm looking forward to getting to know you!