Back
Wayne T. Subscriber
Discover Wayne T.'s profile, from Round Rock (Texas, United States)
Wayne T.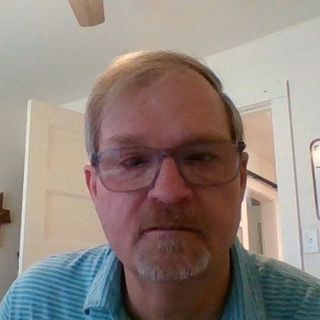 Trust Profile
6
Email address checked
Other ID
Proof of domicile not yet sent
Bank details checked
ID
My age:

67 years

My occupation:

Retired

My town:

Round Rock

,

Texas,

United States
Travel companion(s)
Renny, 65 years, Retired, Spouse / Partner
Community opinion
No opinion posted for the moment.
More information
We are a couple in our 60's. I am a retired Postmaster and Renny is an avid reader, creative mind and a great home keeper, where she and I raised 5 children and have 13 grandchildren. I love to garden, sports, raise chickens and bee keeper. Renny is an artist, great conversationalist, and loves her family (so do I, just forgot to put that in). We recently traveled to UK, Spain, France, and Italy for the first time. Loved the old world atmosphere. We don't own any pets (chicken and bees almost take care of themselves) that tie us down. I have to keep Renny from getting pets so we can travel. She loves dogs and cats. I make sure they are well taken care of. We love meeting new people and look forward to visiting other areas of the world. We are available most of the year. I work as a volleyball referee from August through October. We do look forward to this new phase in our lives.