Finding the perfect housesitter to look after your home is such a relief. You can leave with peace of mind knowing your beloved pets and home will be kept safe and looked after. Of course it's not required, but it's always thoughtful and shows your appreciation to leave a gift for your housesitter. The tough part is thinking of the perfect gift. Here are some of my suggestions and some of the gifts that I've most appreciated when housesitting.
If you live in an area where the housesitter will be using public transportation, a bus or subway pass is always a nice touch. And that way the housesitter doesn't have to use his or her own funds for transportation. Leave the pass with a bus or subway schedule and a map to make it easier for them to get around.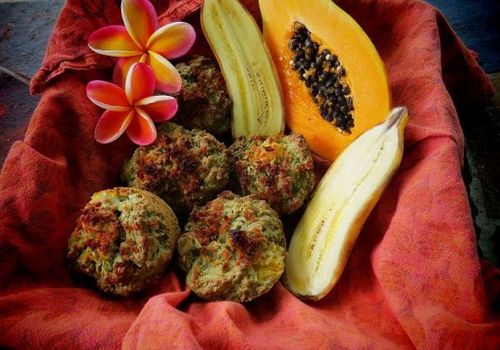 2. A Basket Of Local Fruits And Foods
It's a nice gesture to leave the housesitter with a few things to snack on, so they don't have to go to the grocery store the minute they arrive. A basket with local fruits and food products, freshly made muffins, a bottle of wine, or coffee are some good ideas to leave for a housesitter's arrival.
3. A Gift Certificate For A Maid Service
Instead of having the housesitter clean for your arrival back home, give them the gift of having a maid service come before you get back. Also, with this gift, both people benefit. The housesitter gets a break, and you get the gift of knowing that your house will be professionally cleaned before you come back home, especially if you will be away for a while.
4. A Gift Card For The Local Coffee Shop
A gift card for a local coffee shop is something many housesitters would love, plus it's a good way to support a local business.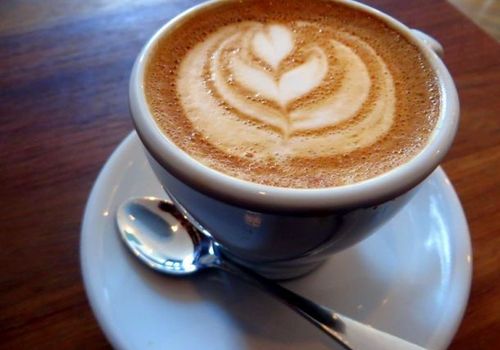 5. A Gift Certificate For The Grocery Store
Helping the housesitter buy the groceries they will need is a great way to show appreciation. If the cost of food is higher in your area than in other areas of the world, this is a gift your housesitter might be very grateful to receive.
6. A Gift Basket Full Of Takeout Menus And Gift Cards
I once received a gift basket full of takeout menus and gift cards for a few of the restaurants. This was an unexpected treat and a great way to introduce your housesitter to some of your favorite local eateries.
Instead of leaving a gift for your housesitter's arrival, you can always bring back a gift from your travels that you think the housesitter might enjoy.
8. A Gift Certificate To The Local Spa
Giving a gift certificate for a massage or pedicure will always be appreciated and is a good way to make sure your housesitter gets some relaxation time in during their duties.
9. Have Flowers Delivered Midway Through The Housesit
Flowers brighten up everyone's day. Show your appreciation during the housesit with an unexpected gift of flowers. Include a note of your gratitude for the housesitter's help.
Giving gifts like these is a good way to express your thanks and makes your housesitter feel appreciated for the work they do while you are away. Just a small token of your appreciation will be remembered and will go further than words ever can.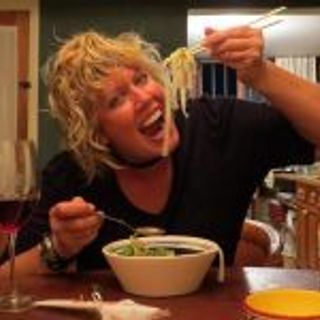 Valen Dawson
Valen Dawson is a passionate food and travel writer at Eating the Globe. She loves to housesit and prefers any housesitting gifts related to food. Follow her to find the best food recommendations all over the world.