Find house-sitters in 10 easy steps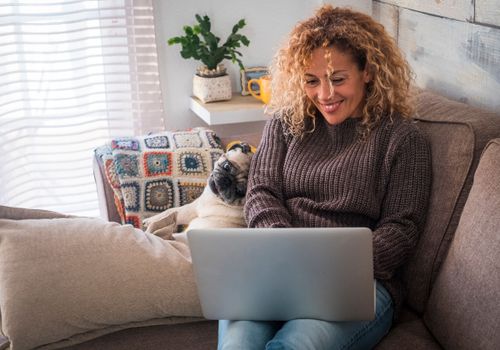 Click on "Find a house-sitter" and answer all questions. Responding is simple and fun.
Take time to describe what you really want from a house-sitter. Give details in text boxes about how and when to walk the dog or water the plants, etc
Appeal to as many candidates as possible! Take time to describe the attractive features of your home, its neighborhood and the good things to do and see close by
2 / Choose your Option : Discovery or Trust?
Discovery Option puts your advert out there, on-line free of charge! It's up for anyone browsing the website to see. Even so, you will only be contacted by people registered as members of Nomador.
Trust Formula gives you greater confidentiality. Advert details are on restricted view and displayed to Members of the Nomador Community only.
To find out more about our Options, please check this Page.
Posting an advert on Nomador is very easy : you can have a look here.
As soon as you've finished drafting your advert, you can preview it. If it looks good, you click on "Post Advert".
Helpful hints:
You can at any time correct or add to your advert. Simply log on and click "My advert". You can take your advert off line any time. Just click on "Availability" tab in your account.
4 / Receive applications from candidate house-sitters
Candidate house-sitters responding to the ad are notified by email (unless you've disabled "Respond by email" in your Account Parameters). When you log on, the number of people responding to my ad is displayed in red.
5 / Study applications from candidate house-sitters
Go to Candidate Profiles by clicking on "See Profile"
To find out more about how a Trust Profile on Nomador is built up, please go to Trust Profile page.
6 / Chat with candidate house-sitters by internal email
Get into discussions with candidates by asking them questions and responding to the queries that they raise. You can keep a historical record of discussion sessions.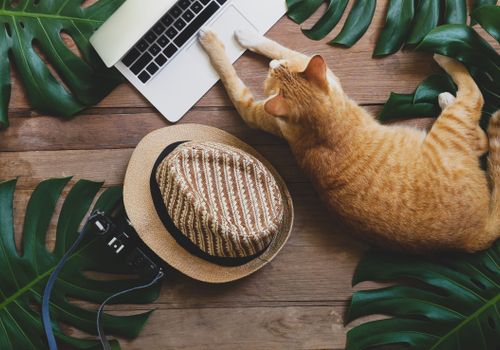 7 / Organize when house-sitters should arrive and what they will do
Once there's agreement between you and your house-sitters about dates, times and duties, simply click on "Commit.". If you haven't already told other applicants that they weren't chosen, now is the time to do so! It's the polite and friendly thing to do. It's appreciated by applicant house-sitters, who will respond by switching their search elsewhere.
8 / Welcome house-sitters to your home
Day of arrival is a matter of joint agreement. Often, it's the day before the home-owner leaves on vacation. Or possibly two days earlier. This gives plenty of time for house-sitters and home owners to get to know one another and agree on what tasks must be done in owner's absence.
Download Nomador documents (Home-Book). Before house-sitters arrive, you should have written up instructions of what to do. And of course leave the house clean and tidy, ready for the guests.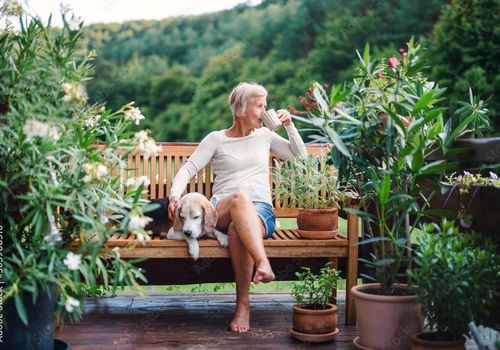 9 /Get away on a carefree vacation!
Holidays are more relaxing when the family's kept informed of what's happening at home.
You know your home is in good hands.
10 / Review the experience once you're back home again
Once you're back home, you review the whole process. Feedback is important for house-sitters. With an endorsement from the home-owner, their next application to house-sit will be more convincing and appealing. As a home owner, you can attach up to 3 badges to a house-sitter's profile, after the event. Each badge identifies the special qualities displayed by the house-sitter. If you so wish, you can write up an endorsement. This can be displayed by house-sitters in their Profile, to support their next application to home-sit.
Publish your first listing!
Make contact with animal-loving travelers and find someone you can trust to look after your home and pets.