Create your Nomador account
Enjoy the discovery option! Publish your first listing for free and receive house sitters applications.
You can switch to the Confidence Option at any time to access our premium features.
Join the Nomador community and go on holiday with peace of mind!
Nomador is the ideal way to find like-minded people, AKA house-sitters, to look after homes and pets when owners are away! Nomador house-sitters look after pets and houses free of charge in exchange for accommodation.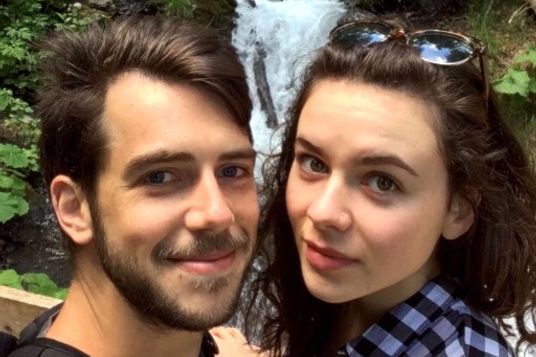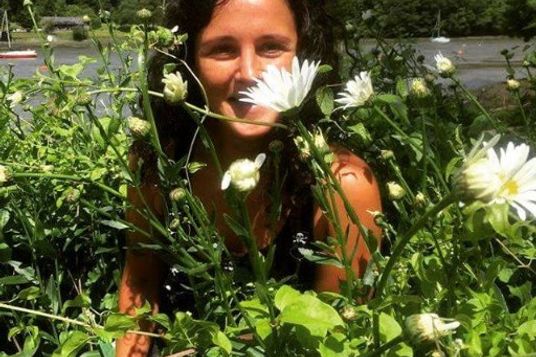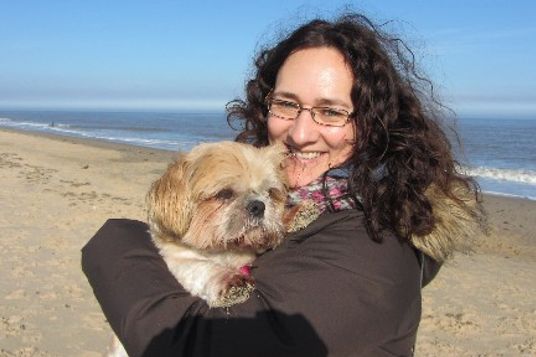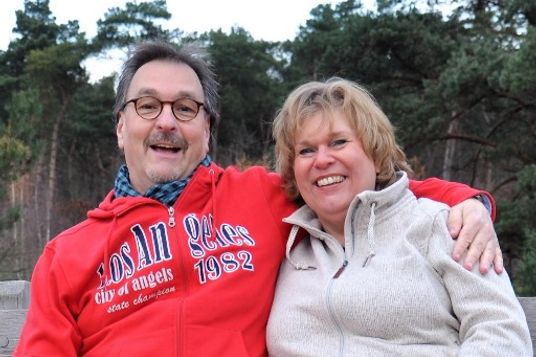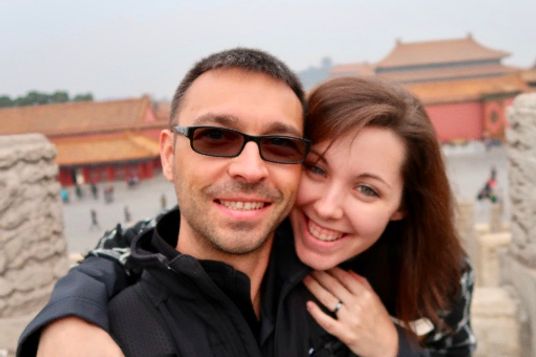 Brittany W.
United States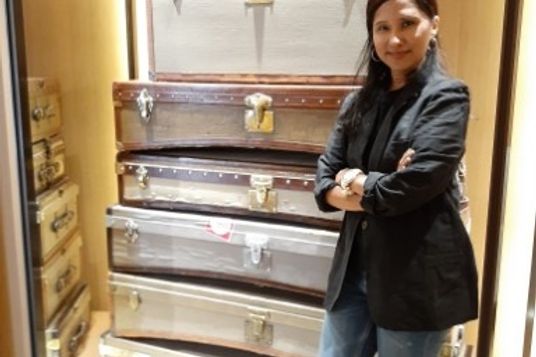 Our blog
House sitting, travel and pets!
January 24 2021
Your guide to good homeowner etiquette
FAQ
More house sitting tips
Nomador Sharing built on trust...
A free Discovery Option to discover house sitting
Verified reviews from real house sitting experiences
Identity check mandatory for all house sitters
Mail support 7/7 on a secure network