Create your Nomador account
Enjoy the discovery option! Publish your first listing for free and receive house sitters applications.
You can switch to the Confidence Option at any time to access our premium features.
Join the Nomador community and go on holiday with peace of mind!
Les home-sitters de Nomador gardent votre maison gratuitement, en échange du plaisir de découvrir de nouvelles régions de nouveaux pays... et de chouchouter des animaux de compagnie dans le monde entier !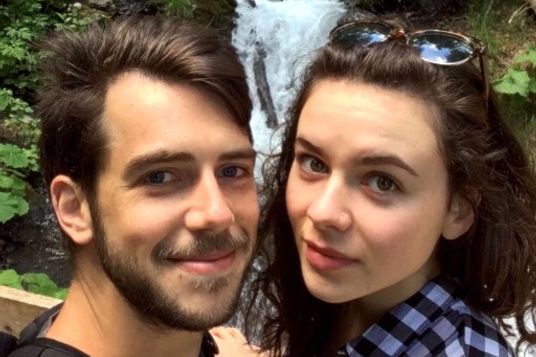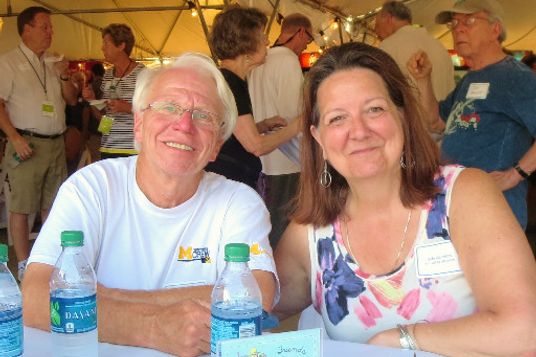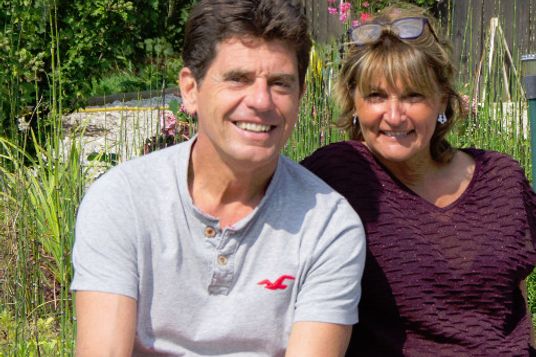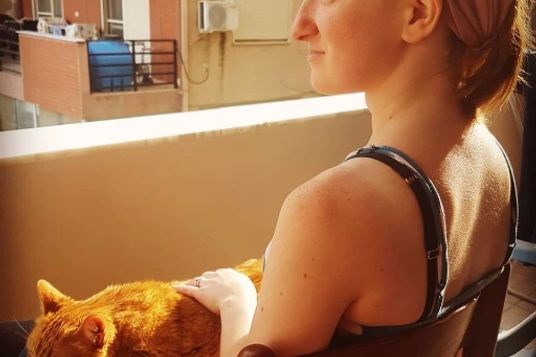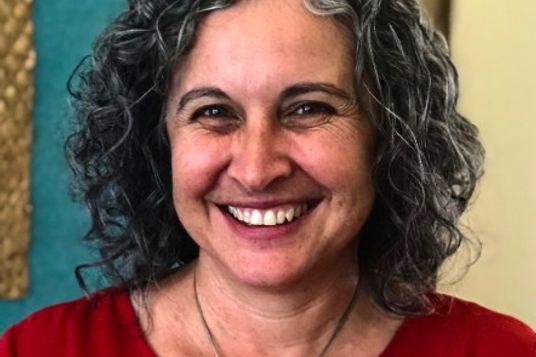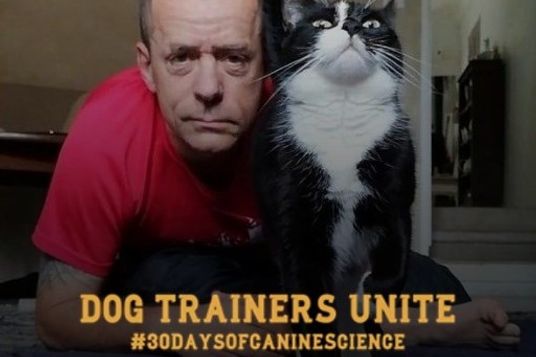 Our blog
House sitting, travel and pets!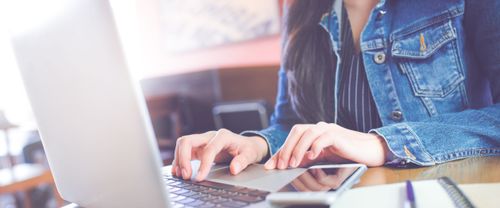 July 11 2022
How to make your housesitting application stand out from the crowd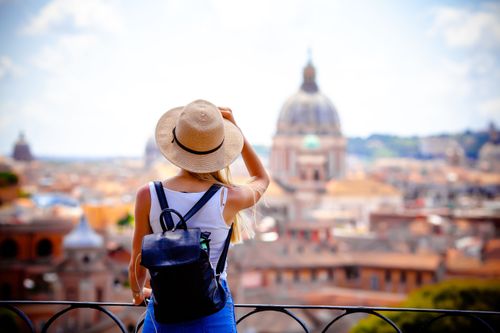 July 11 2022
How to Prepare for Your House Sitting Interview
Nomador Sharing built on trust...
A free Discovery Option to discover house sitting
Verified reviews from real house sitting experiences
Identity check mandatory for all house sitters
Mail support 7/7 on a secure network