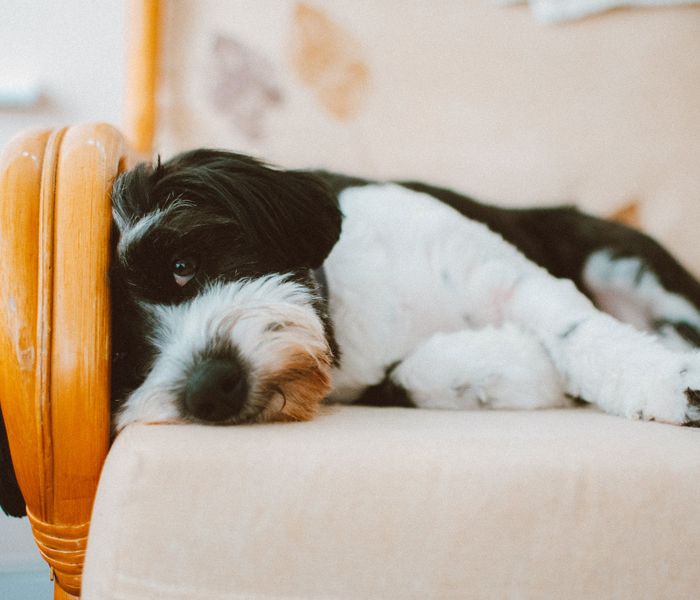 Nomador
blog
Monday, November 21, 2022
-
Pets
Five dog care solutions while you're on vacation
Unfortunately, you can't always take your pet with you on vacation. As a result, you'll need to find a dog care solution to ensure their well-being in your absence. Your first thought will undoubtedly be to ask your friends or family, but they might not always be available, especially in summer. So, who should care for your dog while you're on vacation? We'll help you find the solution that works best for you, along with their typical price points.
1-2 out of a total of 35 articles
Our tips to guide you step by step!