You sort through the all the available housesits or the house-sitters' applications. You have the Skype call. You strike an agreement. You exchange excited emails.
And then life intervenes. You have to cancel.
In the ten years that I've been housesitting full-time, I've had four homeowners break our agreement and cancel the housesit. Only one homeowner did it respectfully. As a house-sitter, I've never, fortunately, had to break any of my agreements – although I was a day late to a housesit once when my flight was delayed.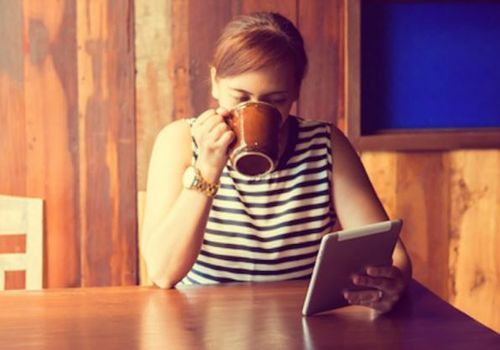 Here are some tips if you find yourself needing to cancel an agreed housesit
Communicate the possibility of the cancellation as far in advance as possible. Time gives both parties more options for replacing the housesit or the house-sitter.
Have a legitimate reason. Unexpected health or family issues that make it impossible to travel or a pet's sudden health issue are certainly reasons to cancel. "We changed our minds" is not.
Keep communicating updates as they occur.
Help each other out. If you are a homeowner who has to cancel, recognize that your sitters may have purchased plane tickets or turned down other sitting possibilities to care for your home and pets while you traveled. Help them find alternate accommodations if they are stuck. If you are a house-sitter who needs to cancel, help the homeowners find a replacement. Encourage the owners to contact the platform so that they can support. Nomador, for example, will usually send an alert to their members and feature the advert at the top of the list of offers, to increase their chances or finding a new house-sitter. There are also several Facebook groups where house-sitters post and help each other
The homeowner who canceled our arrangement respectfully was thinking about leaving her job in Istanbul and moving back to the United States. She emailed me five months before the sit was to begin – before she had made her final decision about her job – and said one thing holding her back was that she'd made an agreement with me. I thanked her for being so considerate and for giving me such long notice. I offered to contact her for an update before I agreed to another summer sitting assignment. This way, she wouldn't lose me as her sitter if she decided to stay in her job. It was an amicable, respectful way to deal with a fluid situation.
The homeowners who did not cancel respectfully left me stranded by canceling at the last minute. In one case, I had already traveled to Vietnam and was en route to the woman's home. She decided just a few days before the sit that she preferred to have her housekeeper come instead. Another canceled the day before I was to fly halfway around the world on a non-refundable ticket. It was tragic, her elderly cat had died. However, she and I had talked about that possibility before I accepted the assignment. She had said that she'd still need her plants watered and her flat occupied. However, she was so distraught that she decided to cancel the housesit – but not so distraught that she canceled her own trip.
While cancellations are rare, as housesitting and engaging house-sitters grow in popularity, they can happen. Increasingly, I receive frantic messages from homeowners who have been let down by their chosen sitters.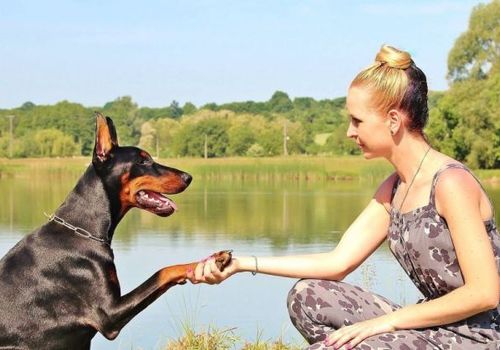 How to minimize these situations?
From the beginning, emphasize that you are counting on each other to fulfill the agreement.
Stay in touch. Keep each other apprised of your travel plans and check in regularly. Build a friendship! Friends don't let friends down.
Be certain you can fulfill the obligation before striking the deal. If you are the homeowner, know your travel dates and be sure you are comfortable with a stranger staying in your home. If you are the house-sitter, be certain you can afford to travel to the home, check on visa requirements and make sure you are up to the task at hand before committing.
Have a backup plan. If you're a homeowner, have a trusted friend or neighbor available if there's a last-minute glitch. If you are a house-sitter, keep a credit card handy!
Nomador will block a member who cancels a stay without serious reason (such as serious illness for instance), in order to maintain the integrity of the vast majority of its members who do honor their agreements. Having the opportunity to vacation knowing your pets are cared for and loved or the opportunity to explore a new neighborhood while living like a local is a great privilege!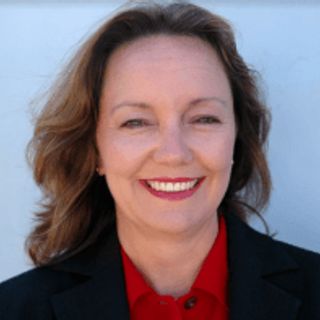 Kelly Hayes-Raitt
Kelly Hayes-Raitt admits she's been sleeping around for a decade – usually with pets. As a full-time housesitter, she's pampered pets throughout the world. Her other passion is helping authors get their books out into the world by organizing writer's retreats (www.JumpStartMyBook.org). She's recently written How to Become a Housesitter: Insider Tips from the HouseSit Diva, available on Amazon.