Create your Nomador account
Enjoy the free Discovery Option: find sits around the world and discover house sitting!
You can switch to the Confidence Option at any time to access our premium features.
Become a House Sitter with Nomador
Create your profile on Nomador and enjoy our free Discovery Option to help you decide if house sitting is right for you.

Search for House Sits and lend a helping hand when families go away on vacation. Adventure is waiting!

Collect reviews and build your Trust Profile to help you book more sits and create friendships all around the world.

Travel cheaper, further and for longer with the Confidence Option, from 29€ for 3 months.
Join the Nomador community and discover the world!
Our blog
House sitting, travel and pets!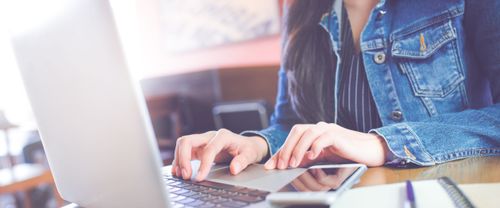 July 11 2022
How to make your housesitting application stand out from the crowd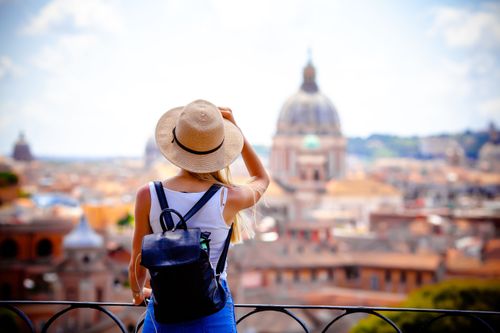 July 11 2022
How to Prepare for Your House Sitting Interview
Nomador Sharing built on trust...
A free Discovery Option to discover house sitting
Verified reviews from real house sitting experiences
Identity check mandatory for all house sitters
Mail support 7/7 on a secure network