10 commandments for the perfect home-sitter
That's it, your application to house-sit has been accepted! But it's your first time and you want to be remembered as a good home-sitter. Read on for a few friendly, helpful tips!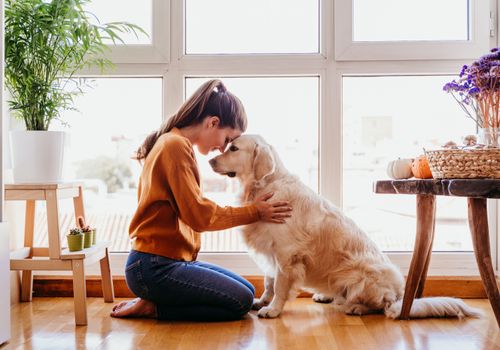 Bring a gift from back home
Best choice? Try a local food specialty, a hand-crafted object, a CD of music from your part of the world. Don't spend a lot of money, keep the gift simple. It's the through that counts. But be careful, if you're travelling abroad, that your gift will get through customs (no uncooked food, etc.)
Don't turn up late (or too early for that matter). Some people keep working right up to when they leave on vacation, and if you don't get there when you say, you can seriously inconvenience them. If your journey's longer (or shorter) than expected, phone or text to give advance warning. Your call will be much appreciated
Show an interest in house and pets as soon as you arrive
This gives your hosts instant reassurance. Any worries will be put to rest. You're there to provide a service, of course! but to your hosts, you're still a stranger and home, pets and treasured possessions will be in your hands. Don't forget to ask for the Home Book. Check it has all relevant instructions and useful phone numbers.
Ask home-owners if they want news and if so how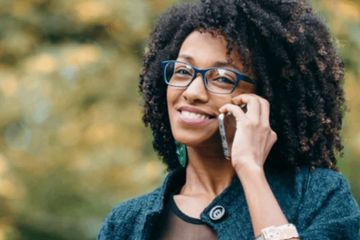 By email? Through WhatsApp or Nomador App? How often? Make sure you do as asked. Some people like to be kept in touch at regular intervals. Others want to leave everything in your hands with no news—except in an emergency.
You are the home owner's ambassador!
Never invite anyone into the home
Unless you've first asked for home-owner's agreement. Remember it's NOT your home. This is the basic rule of home-sitting.
Take care to hand back home and gardens exactly as home owner left them
If you moved anything, put it back in its rightful place. When they get back, home owners have a right to feel at home again!
Don't take anything from the store cupboard unless you replace it
And don't eat or drink any personal item, especially wine! An off-the-shelf pack of coffee is easy to replace, but a bottle of Bordeaux may be priceless, if not moneywise at least in terms of its sentimental value.
Ensure the bedroom is spick and span
Depending on instructions, either take off, wash and put back clean sheets, or leave the bed ready to make up again. Above all, ensure that returning home owners have the least possible work to do on arrival.
Check if returning home owners would be happy to have a meal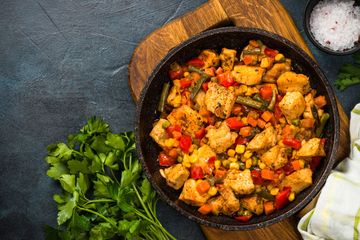 Some families when they get back simply like to rest. Others may want to share the pleasure of being home with a meal. If so, why not rustle up something a little different, like a special favorite from where you come from? It's the thought that counts.
Above all, what everyone wants is to make the time to say "Good-bye", into a moment of friendly "Au revoir!"
Become a House Sitter
Explore the world by looking after houses and pets!