The home-book is a document that collects all the important information and instructions for your house-sitters.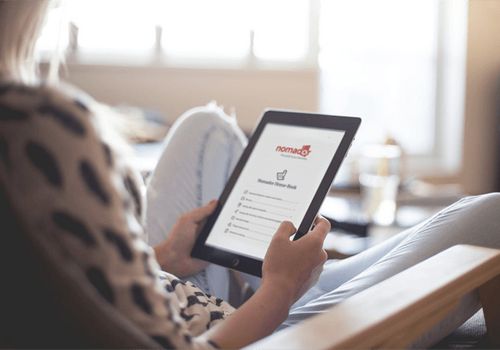 Why fill the Home-Book in?
If key details are in the Home-Book, your house-sitters will have all the important information they need. This ranges from useful telephone numbers and persons to contact, to specific instructions for looking after the house and garden and caring for pets and other animals. The set of instructions in the Home-Book will give your house-sitters the confidence and the information they need, if they are to be useful in your home. Then you can go away with real peace of mind!
How to fill in the Home-Book?
The best way is to start filling in the Home-Book in well in advance. You'll be sure then that no important details are left out!
Write legibly. Use simple expressions and leave clear instructions, especially if your house-sitters come from a foreign country. Go through the Home-Book with them when they arrive. You'll be sure then that everthing they need to do is fully understood!
The Home-Book is in PDF format. Please print it up and take time to fill in the information requested before your house sitters arrive.
Should an Agreement also be signed ?
The Home Book is a document that comprehensively covers the issues liable to arise in connection with house-sitting. But the Home Book is not a contractually binding document.
Signing an agreement by home owner and house sitter has its uses. A contrat will provide a formal framework for the relationship.
Download further information and find a contract here.