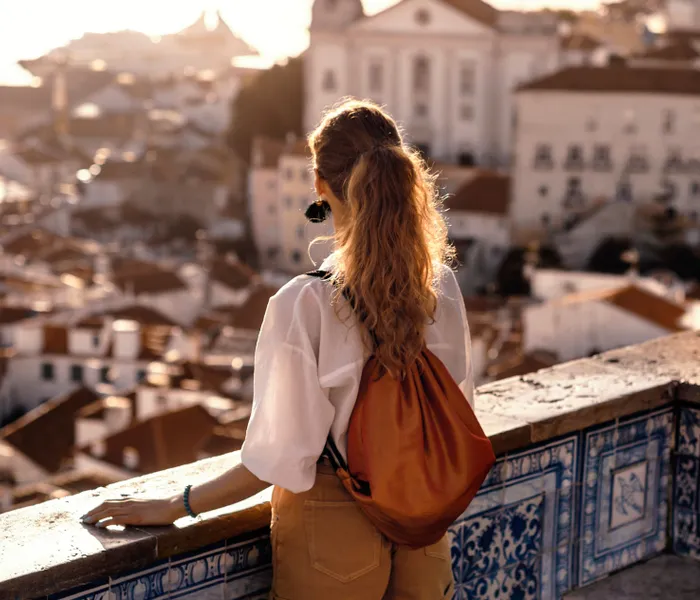 Nomador
blog
House-sitters tips: how to select the right house-sit
House-sitting is rapidly becoming more and more popular, which also means more and more competition among house-sitters. And because demand is (unfortunately) higher than availability, house-sitters have to use every trick in the book to stand out from the crowd in their search for a new destination. But does this mean forgetting to be selective? It shouldn't!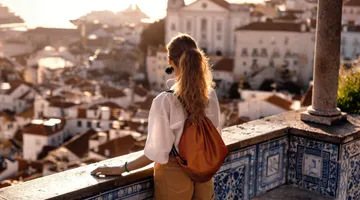 House-sitters tips: how to select the right house-sit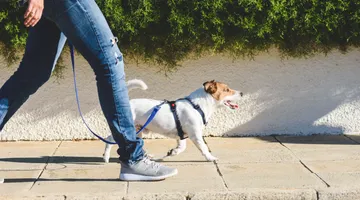 Community life - Starting From Scratch: how to get house-sits without prior experience!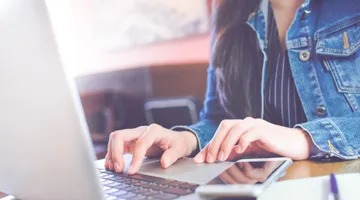 House-sitter tips: How to make your housesitting application stand out from the crowd
1-5 sur un total de 13 articles
Our tips to guide you step by step!