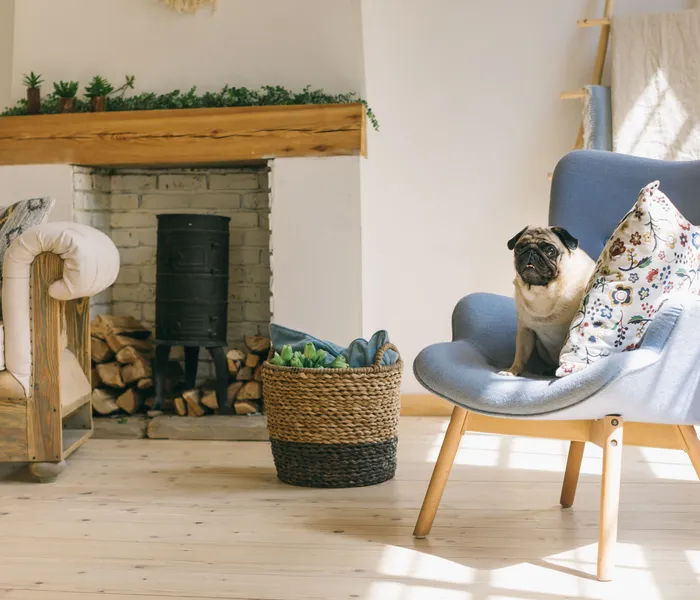 Nomador
blog
Thursday, July 28, 2022
-
Owners
10 good reasons to try house-sitting as an ideal way to look after home and pets when you're away
You must have heard about home-sitting from friends or the media. It's become popular to invite some-one in to look after your house and pets when you're away. But you're not sure it's for you! So here are10 good reasons why families are using home-sitters to look after their homes when they leave on vacation. The practice is well-established in Canada, in the United States, in Australia and in New Zealand. It's increasingly popular in Europe and especially so in France. Why is home-sitting catching on so fast?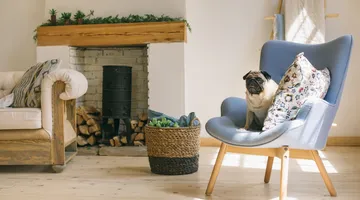 Thursday, July 28, 2022
-
Owners
10 good reasons to try house-sitting as an ideal way to look after home and pets when you're away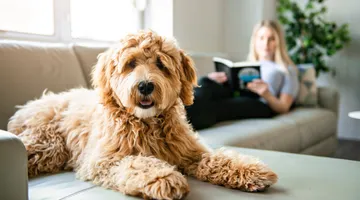 Monday, September 26, 2022
-
Owners
Selecting the right house-sitters - stacking the odds in your favour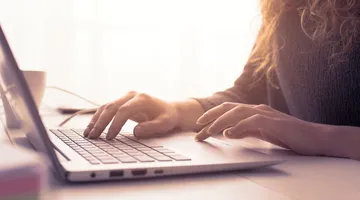 Tuesday, October 25, 2022
-
Owners
How to say "No" to candidate house-sitters… the kind way
1-4 sur un total de 12 articles
Our tips to guide you step by step!