Monday, July 11, 2022
-
Owners
Your Guide to Good Homeowner Etiquette: 19 Basic Protocols to Attract Great House-sitters!
I house-sit – at no cost to homeowners except for accommodations – in order to explore a new part of the world. I also house-sit to give pet owners an opportunity to travel knowing their pets are loved and their home is secure. There are many, many conscientious house-sitters. Here's the easiest way to attract one: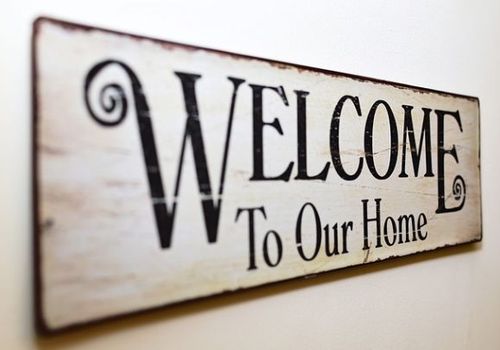 Know your travel dates (or approximate dates within a few days) before you post your need for a house-sitter. You can waste a lot of time sifting through applications from sitters who are not likely to be available if you change your dates.
Post your listing when you know you will have time to sort through applications and contact your favorite candidates. On many of the house-sitting platforms, the house-sitter sees when her application is read. If I see that my application was read but is not responded to after a couple of weeks, I assume the homeowner has chosen someone else. You are more likely to enlist your ideal sitter if you contact her quickly.
Be honest about your home, location and pets' needs. If you have a dog that needs walking four times every day, mention that. If your kitty needs medication, include that. If you live next door to a church with pealing bells, a mosque with the call-to-prayer, or a firehouse or hospital with blaring sirens, disclose that. You don't need to "sell" your home; you are looking to find a house-sitter who is right for your needs and your pets' needs.
Mention whether a car is necessary and included.
Schedule a video chat quickly. Many house-sitters apply to multiple assignments, so you are more likely to engage your preferred sitter if you act quickly. Schedule a time when you are relaxed and able to "tour" the sitter through your home.
Answer all the potential sitter's questions honestly and completely. Your goal is to create a strong bond based on mutual trust.
Disclose any alarm systems, nanny-cams or recent neighborhood break-ins. The last thing you want is for your sitter to feel misled – or worse, not able to complete the sit.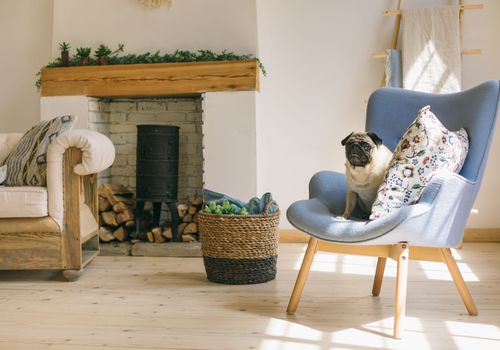 Ask for what you need. If daily photos of your pets will help you feel connected, ask your potential sitter if she's willing to do that. If you don't want anyone in your home that you haven't met, tell her. If there are areas of your home you'd like to remain private, indicate that. Most house-sitters want to be respectful and responsive, but different homeowners want different things. Don't assume your sitter knows what you need.
Once you've offered the sit and your sitter has accepted, keep communication open and respond quickly to emails or texts. Your sitter will need to make travel plans and perhaps apply for visas. Your quick responses will help her move forward more quickly. Don't forget that Nomador has an App that allows you to get notifications on your phone and respond to messages, attach photos, make audio and video calls (available on the Appstore for IOS devices, or on Google Play for Android).
Pick up your sitter from the airport or train station, if possible, especially if she is traveling far, doesn't speak the local language or might not have local currency to pay for a taxi.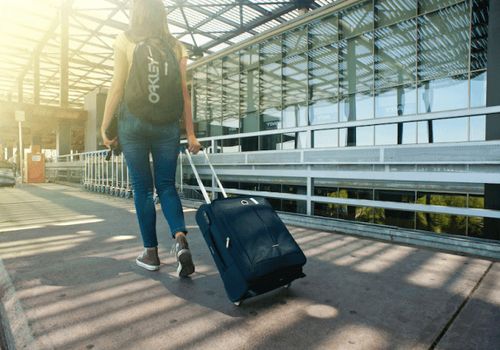 Greet your sitter with a sparkling house, complete home and pet instructions that include emergency contacts and your preferred method of communication, and an orientation map of your neighborhood with suggestions for restaurants, grocery stores, etc. One homeowner left me his membership card to Kew Gardens and another left a loaded bus transportation pass – lovely gestures!
Clear space in your home for your sitters' belongings – in the bedroom, bathroom, kitchen and refrigerator.
Leave clear instructions for the TV, cable/DVD, clothes washing machine, dishwasher and other appliances – especially if your sitter is coming from a different country. It's a nice gesture to leave extra batteries for remotes.
Stock plenty of pet food and treats, litter and paper goods.
Treat your sitter to a welcome dinner. It's customary, and a great way to get to know her better! If you leave before she arrives, leave a meal she can easily warm up.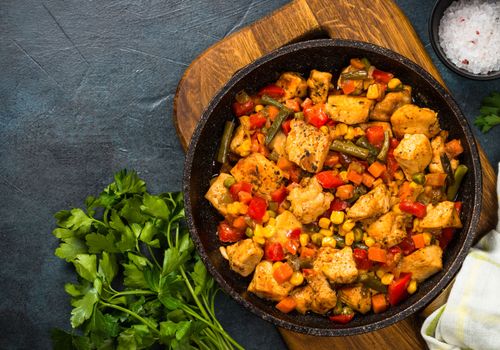 Introduce your sitter to a friend or neighbor who is available to help if there's an emergency – or who can be a local buddy to share a meal or a beer with. Sometimes, these "friends of friends" have become my friends and provided great memories and lasting friendships!
Leave clear instructions about your pets, including where they sleep, how to handle "misbehavior," what they are allowed (and not allowed) to do and eat, etc.
Stay in touch and respond promptly while you are away. If there are times when you will be unavailable, let your sitter know.
Thank your sitter and leave a glowing review on the platform where you connected. You probably relied on other homeowners' experiences when you first interviewed your sitter and proving feedback for other homeowners is a great way to give back to the community.
House-sitting is a lovely win-win exchange when both parties are appreciative and respectful. Following these protocols will make your experience smoother and allow you to travel worry-free!
Publish your first listing!
Find someone you can trust to look after your home and pets.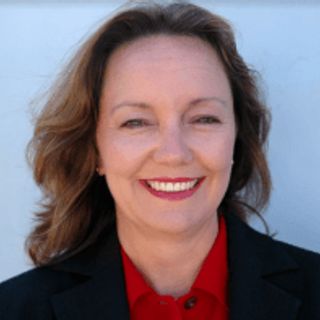 Kelly Hayes-Raitt
Kelly Hayes-Raitt admits she's been sleeping around for a decade – usually with pets. As a full-time housesitter, she's pampered pets throughout the world. Her other passion is helping authors get their books out into the world by organizing writer's retreats (www.JumpStartMyBook.org). She's recently written How to Become a Housesitter: Insider Tips from the HouseSit Diva, available on Amazon.