If you know house-sitting well, you also know that there are many more prospective house-sitters than houses to look after. And if you list a nice home in an attractive area, chances are you'll receive many applications.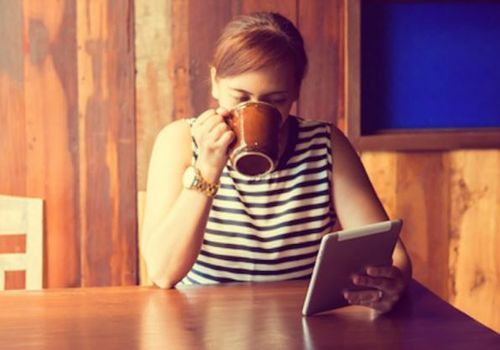 Did you know that on Nomador, the response rate is indicated on each advert?
House-sitters have very different profiles and motivations, and of course you can't please or choose everyone. But each message you receive has been written by someone who took the time to read your request, someone who made the effort to write to you. Answering shows respect, even if it's a negative response! Remember that behind every Profile there's a real person, a person like you who needs to know whether she can take that holiday and needs to organise her time and travels.
But saying "no" is no easy matter. So here are a few tips on how to do it the kind—and efficient—way.
If you see that an application is not appropriate, don't wait - let them know immediately. It will help save you from answering a huge pile of applications all at once! And mean they'll all get done! A short message will always be much better than silence, and will always be appreciated. Useful tip: if you have little time to answer, consider copy-pasting a message. Maybe it won't be as personal as you might like, but the most important thing is answering and not making candidates wait.
No matter how you say it, a rejection is a rejection, and you can't prevent that. But it doesn't need to be impersonal even if it's online with relative strangers. If the candidates have taken the time to write a kind and thoughtful message, try and take the time to add a personal touch to your reply. This will help make the rejection a bit easier (for both of you).
Some profiles may not be filled in enough and some messages may be a bit short. But please remember that some candidates are just discovering the house-sitting community and making their first steps on this platform. So, don't be too hard on beginners! If the reason for your negative answer is their application is a bit lacking or awkward, don't hesitate to encourage them to do better next time.
Applications you received can be a great resource for contacts in the future. Think about it! In case of emergency or in case of a withdrawal, you have a list of people to contact that have already expressed an interest in your location, home and any pets/animals you have. And you'll feel all the more comfortable to contact them again since you have already been in touch. You never know, maybe next time you'll be able to give someone the opportunity and happiness that you could not this time! Or they could end up being your saviour when you're in a bind! And just so you know, on Nomador you never lose your messages and contacts (even if you're not a subscriber or have not renewed a subscription - your account belongs to you).
Be friendly and support the Nomador community spirit:
If you have registered on Nomador because you needed house-sitters, did you know that you can fill in your own personal Trust Profile? Don't hesitate to upload a photograph to introduce yourself (but please rest assured, our members' profiles are not public on the internet; the only people who will see your profile are members that you decide to chat with, and only in your personal chat space). And why not upload a few IDs too? House-sitters want and need just as much reassurance as you, the home-owner ... before they decide to buy travel tickets, go to a stranger's home and commit to a role as important as looking after someone's home and pets!
When people choose to join the Nomador community, it is a commitment to and indicates to all, that they share the same values:
Trust, care and a sense of commitment
Generosity of spirit, sharing and being of service to others
Curiosity, open-mindedness and adaptability
Global awareness and to always strive for deeper understanding.
Filling in your profile is very easy: just sign in and click on your alias at the top of the page. Or go directly to this page.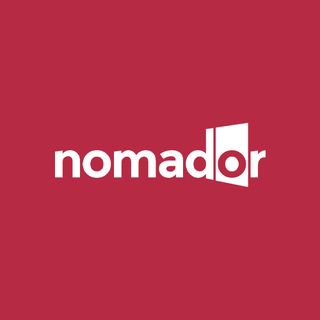 Nomador
Nomador is an international home-sitting platform. The nomador community puts people in touch with home-sitters and home-owners they can trust. It is dedicated to people who need to find a solution to leave with peace of mind by entrusting their house (for family holidays, trips abroad or business travels), and people who travel through the world in exchange for lodging (watching over a home).