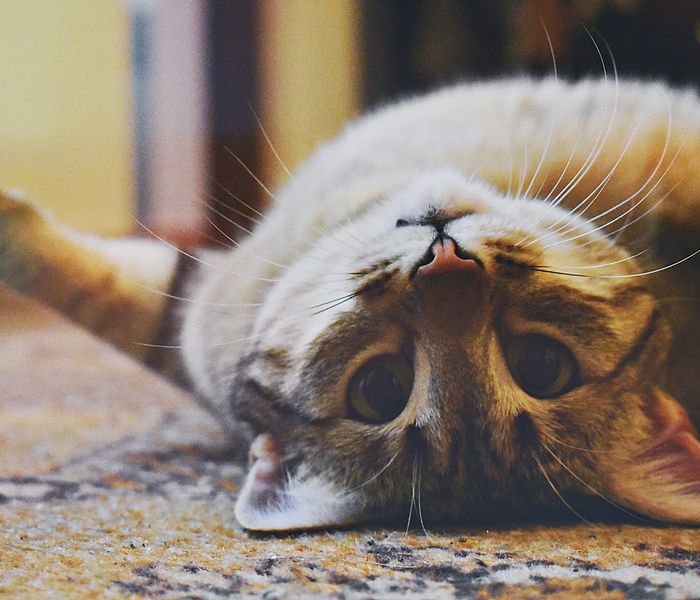 Nomador
blog
Tuesday, October 25, 2022
-
Pets
Pet owner's tips: How long can you leave a cat alone?
While we may think of cats as being independent and self-sufficient, the truth is that all domesticated pets need a lot of care and attention. If you plan on going on vacation or even just spending a lot of time away from the house, you may be asking yourself, "How long can cats be left alone?". While there's no definitive answer to that question, there are certain guidelines to make sure that your cat is as comfortable and as safe as it can be while you're away from home. From managing your cat's food and water to how often the litter box needs to be changed, here are our best pet owner's tips on how long you can leave your cat alone.
Our tips to guide you step by step!