If you're leaving your home in the care of a housesitter, the things you need to do before leaving can be overwhelming. This checklist will make sure that you do everything you should before you leave.
1. Leave A Document With Helpful Information For Your House-Sitter
It's helpful to leave a document with helpful information that your house sitter can refer to in case of an emergency. The list should include: your contact information, emergency contact numbers, house rules, information on how to use locks on windows and doors, the WiFi password, and information about trash collection day.
Nomador's Home-Book is very helpful because all you have to do is fill it in, and all the important information for your housesitter will be there.
It's a good idea to leave instructions on how to use appliances and electronics in your house, and to leave contact information for your plumber and other home repair contacts. If your housesitter is not from the local the area, it is also helpful to include a map, public transportation information, and other tourist information to help them feel more at home.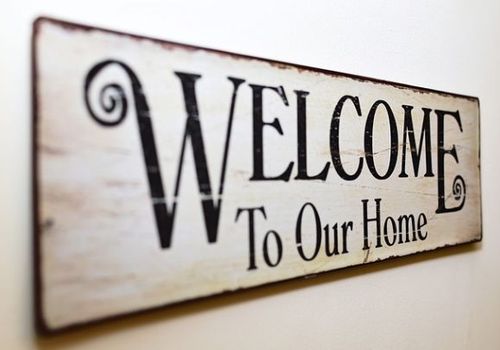 Clean your home and do necessary yard work before leaving. You want your home to be in its best condition when the housesitter arrives. Don't forget to leave space in the closets and a few empty drawers so the housesitter has room to store their clothing. It is also a good idea to clean the refrigerator before leaving no housesitter wants to throw out old food that now looks like a science project.
Make sure to store your valuables and anything you don't want the housesitter using out of sight. You can also use one room for storage and make that room "off limits" to the housesitter: establishing clear guidelines up front regarding "do's and don'ts" is useful to avoid any misunderstandings. If your home is in need of any maintenance, make sure to have this taken care of before the housesitter arrives.
3. Arrange For Your Vehicle To Be Taken Care Of
If the housesitter won't be using your car, you will still want to have them start it occasionally so the battery doesn't die. If they will be using your car, make sure to give them your mechanic's information, details on how you like the car cleaned, and what type of fuel you put in your car. Make sure to add your housesitter as an additional driver on your car insurance policy. If your housesitter will be using your bike, give them the combination or keys to the bike lock.
4. Notify Others Of Your Absence
Tell neighbors and friends that you will be away. Tell your gardener and anyone else who regularly makes visits to your house so they won't be surprised. You will also want to put newspaper and magazine subscriptions on hold while you are gone, or make sure the housesitter brings them inside.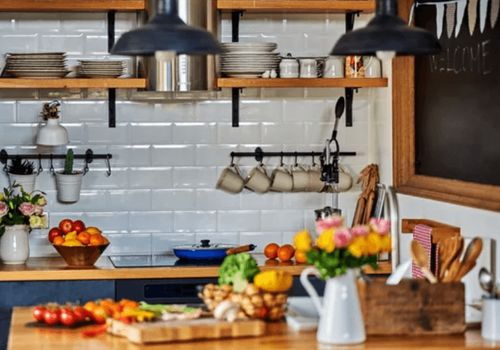 5. Make A Home Inventory List
You don't want to leave without making a home inventory list. It's impossible to remember everything that you own, and this way you will have a record. This will also refresh your mind as to where your valuables are so that you can put them out of view.
There are many apps that can help you create a home inventory list.
6. Make A Few Sets Of Spare Keys
It's a good idea to leave two sets of spare keys behind for your housesitter. Accidents do happen, and you would hate for them to be stranded if they lost one set. It's a good idea to leave an extra set with a friend in case your housesitter loses their set or gets locked out of the house.
7. Look Into Parking Details
If your housesitter will have their own car and they have to park on the street, arrange a visitor's parking permit for them, and leave them with any parking rules of the neighborhood.
8. Take Care of Your Home Utility Payments
Either prepay for your utilities before you go, or arrange for the housesitter to pay them. Either way, electricity is a nonnegotiable for many housesitters!
If you follow this checklist, you won't have to worry while you are away.
Publish your first listing!
Find someone you can trust to look after your home and pets.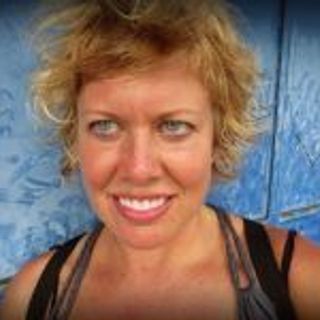 Valen Dawson
Valen Dawson is convinced that she is half mermaid and is always looking for the next great beach. She writes the travel blog This Way To Paradise, which is a guide to some of the best islands and beaches in the world.