In an ideal world, housesitting is a win-win situation for both the homeowners and the house-sitters: the homeowners can go on vacation knowing that their home and beloved pets are being looked after, and the sitters get to stay in a nice home without paying rent. Having furry companions is often an added bonus! However, sometimes there are housesits when these four-legged companions turn out to be more difficult than expected, and in some cases, much more arduous than a sitter feels comfortable with. Difficult pets can range from sick cats that need to be injected with daily medication, to misbehaving dogs, to large horses, which might need more care than a hamster or a bird. So what do you do when you come across a great housesit, but difficult pets are mentioned in the ad?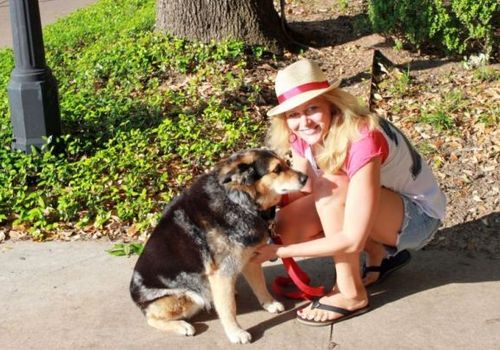 House-sitters: Decide what you are comfortable with
First of all, it is important to decide prior to a housesit how much you are willing to put up with. Are you comfortable with medicating pets? Are you comfortable looking after an elderly pet that might die during the owners' absence? How many pets are you comfortable caring for? Some people prefer to only look after cats or one single dog, while other house-sitters are fine with several dogs, or even a mix of cats and dogs. Then there are farm animals, which often require more work. Decide before agreeing to a house-sit whether you feel 100% confident that you can meet the owners' requirements and the pets' needs. Take time to thoroughly read through the ads and select the right housesit!
Homeowners: Fully disclose difficulties and quirky habits
If you are a homeowner, it is important to fully disclose every single quirk and odd habit of the animals when posting an ad for a house-sit. If everything that may seem difficult is fully disclosed from the very beginning, you are already ensuring that the sitters who apply are likely to have experience with difficult pets and are confident they can handle yours.
If homeowners don't disclose potential difficulties, they may risk the house-sitters leaving early because they cannot handle the pet, or because they find the situation too difficult to deal with. Contending with a house-sitter's early departure is the last thing homeowners want while they are vacationing thousands of miles away - a very rare outcome of course, but after all, housesitting is a free exchange of services, so why would people stay in a situation they are not comfortable in?
Choose experienced house-sitters
If you know that your pet is not easy to deal with, be thorough throughout the application process. Make sure to ask applicants about their experience with difficult pets. A first-time sitter is much more likely to panic in this situation than a sitter who has previously successfully dealt with pets who have odd habits. Homeowners should also disclose habits like the pets that like to sleep in the bed or are used to certain feeding routines, like cooking meat or rice for a dog. Some house-sitters are happy to oblige to special needs like that, but others are not. Neglecting to disclose such customs may make the house-sitter feel that they are being lied to. Being transparent helps creating a relationship of trust – something that is essential in finding the right house-sitters.
How to handle a difficult situation as a house-sitter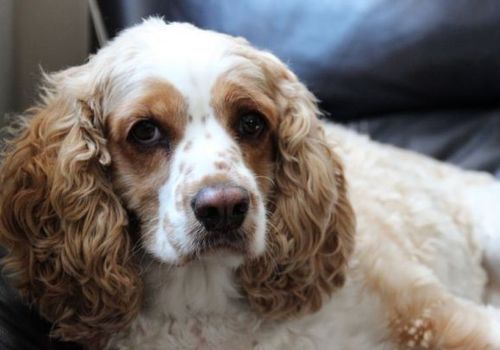 A homeowner I sat for last year in New York was aware that her dog had behavioral issues, and the dog was even on anti-anxiety medication. After a previous experience with a house-sitter who had decided to leave after two days because she wasn't able to handle the dog, the owner wanted to make sure the dog and I got along before she left for Europe. That way she also gave me the chance to meet the dog prior to the sit and get a better idea of the situation while I was still able to turn the sit down.
While that sit went without any major incidents, that very same dog bit me on the very first day of a repeat sit I agreed to do. The owners were in South America and I had to make a couple of decisions:
Should I inform the owners about the incident?
Was I still feeling comfortable finishing the house-sit?
If you are faced with a situation like this, you have to decide what to do before the house-sit turns into an unenjoyable situation. An open conversation with the owners is important, but if you think they would worry that you are about to abandon ship, you might want to refrain from telling them.
If the situation is really bad and you decide that you are not able to stay for the agreed time, give the homeowners a fair advance warning so that they can arrange for another solution - with your help of course.
In my case, I decided not to contact the owners so as not to worry them and to let them continue enjoying their vacation, but I informed them about the bite and other things that went wrong when they returned from their trip.
It has happened to me several times that a homeowner didn't tell me about habits of their pets I should have been aware of: cats that don't pee in their litter boxes but everywhere else instead, dogs that stubbornly stop in the middle of a walk and can't be convinced to return to the house with me, cats who refused to take their medication, and a dog who loved to chew through shoes that were left out, to name just a few.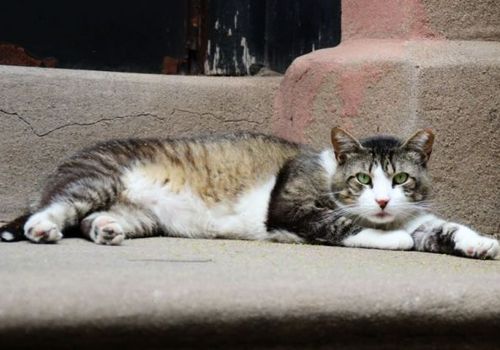 Get advice from other house-sitters
If you find yourself in a difficult situation that you feel you can't handle on your own and if you can't get hold of the owners, turn to the various housesitting groups on Facebook for advice. These forums, with thousands of house-sitters, are often an excellent place to get recommendations from other sitters who have dealt with similar situations in the past.
If you know who previously sat for that owner, you could also reach out to the previous sitters and find out how they handled the situation.
Contact the housesitting website
If you have arranged the house-sit through a housesitting website, get in touch with their customer service. Nomador has a contact section right on the homepage.
Keep records of everything that happens
If your own belongings are being damaged or even destroyed by the pet, take pictures of everything, keep receipts for dry cleaning you had to do due to a pet, and make sure to get reimbursed for all the costs that you had (if any costs arise).
Also take notes of everything that happens during the house-sit so that you can give the homeowners details about behaviors of the pets they might not be aware of. That way they can also prepare future house-sitters better.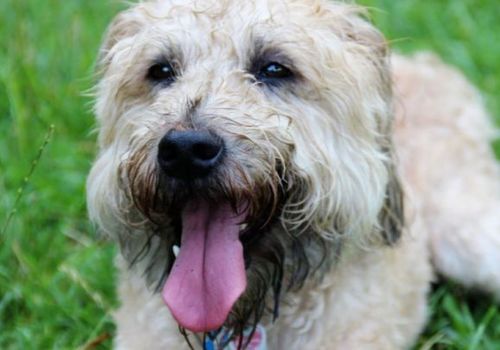 Last but not least, it is important to give the pets lots of love, even if you are mad at them or upset about the mess they've made. Remember that the switch from living with their owners to living with you, total strangers, is stressful to them and that it might take them a while to get used to this new situation.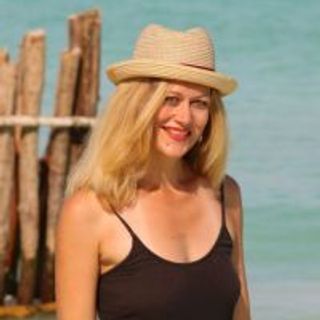 Dani Heinrich
Dani Heinrich is the vagabonding writer and photographer behind GlobetrotterGirls.com. Dani, originally from Germany, left her home country in 2006 and has been nomadic since 2010, when she quit her corporate job to travel the world. Dani is an avid housesitter who has cared for cats, dogs, birds and fish in Asia, South America, Europe, the U.S., Canada and Mexico. With the motto 'One Globe. No Regrets', Dani has visited over 60 countries on four continents and has no plans to stop globetrotting any time soon.