How to make your housesitting application stand out from the crowd
You've found the perfect housesitting assignment and are excited to visit your dream location and look after those cute fur babies. Unfortunately, you won't be the only one interested—most home-owners receive dozens of responses. These tips will help your application stand out from the crowd.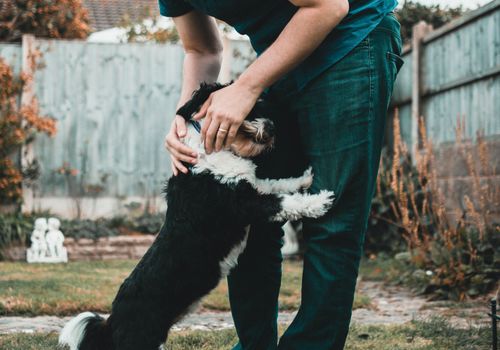 Before you even begin looking for a housesit, create a detailed profile with who you are, why you housesit, and any relevant experience. You should include past housesits, as well as any other experience with animals or gardening.
Make sure you upload a smiling photo of yourself, ideally interacting with animals so that homeowners can imagine you with their pets. A picture of you on a night out would not be appropriate.
If you have already house sat through Nomador, display any endorsements from previous assignments.
Building a relationship of trust is an essential aspect of the housesitting community. You can increase your trust index (rated from 0-8) and inspire confidence in owners by uploading proof of your identity and domicile, such as your passport, driving licence, and utility bills—the more IDs, the better.
Sign up for email alerts so that you can be one of the first to apply. Homeowners can be inundated with responses within the first 24 hours and may stop reading applications once they've found some potential candidates. The earlier you apply, the better chance you'll have of getting noticed.
Don't send the same message to every housesit you apply for—it's essential to personalise it. Address the owner by name and mention their pets, perhaps commenting on their photo. There are French and English versions of the Nomador site, and although there is a translation service, try to use at least a few words of the owner's native language.
Be professional but friendly and enthusiastic. Don't be afraid to show your personality—this will help the owner get to know you.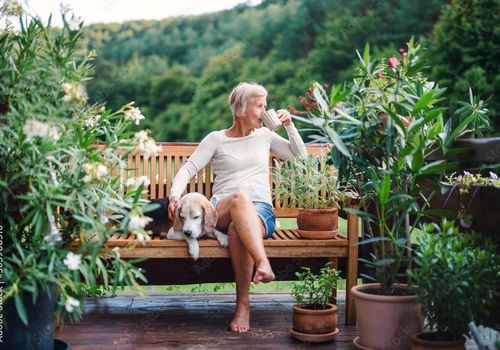 Explain how you meet their needs
Read the listing carefully to see what seems most important to the owner. Do they want someone who will be at home with their dog most of the time? Do they have an elderly cat that needs medication? Are they concerned about keeping their vegetable garden well maintained?
Explain how you are the best person to look after their home and pets and give details of relevant experience. Tell them if you used to own the same breed of dog, have looked after elderly or sick animals, or love to garden.
Also, let the owner know if you speak the local language, are familiar with the area, or have already planned to be in their location at the time of the housesit. If it's a new destination for you, mentioning that you have researched flights and visas will show that you are serious.
Mention anything you have in common
The application needs to focus on the owner, not you, but it does help to share any common interests. Owners often have so many quality applicants that they select the person they relate to most. We were chosen for a popular London housesit because I like to run (and the owners run with their dog), and we had done a similar train trip to the one they were planning.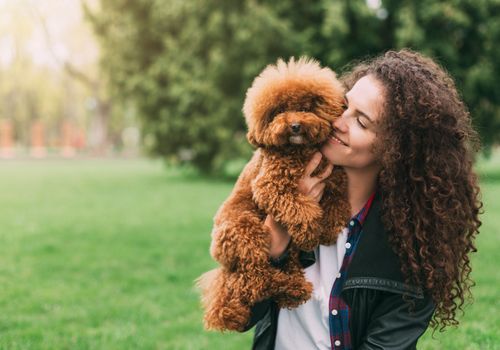 Owners won't have time to read many lengthy applications. Only include relevant information so your message is not too long, and make your first few sentences count. If you catch their attention in your message, they can see your profile for more details.
If you receive a response from the owner, reply to their questions quickly and offer to talk further on Skype. Feel free to ask any questions you have about their expectations, pets, house, and local area—the housesit needs to be right for both of you.
By refining your profile in advance, applying quickly, and personalising your message to address the owner's needs, your application should stand out from the crowd. Hopefully, it will be a good fit, and you'll find your dream housesit. Good luck!
Become a House Sitter
Explore the world by looking after houses and pets!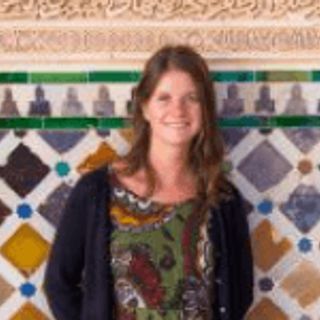 Erin McNeaney
Never Ending Voyage Erin McNeaney sold everything she owned and left the UK in 2010 to travel the world with her partner, Simon. On her travel blog, Never Ending Voyage, she writes about slow travel, hunting down the best vegetarian eats, how to pack light, and the ups and downs of life as a digital nomad. She has been a housesitter in six countries from Argentina to Japan—the most adventurous was looking after 14 animals on an off-the-grid farm in Spain.