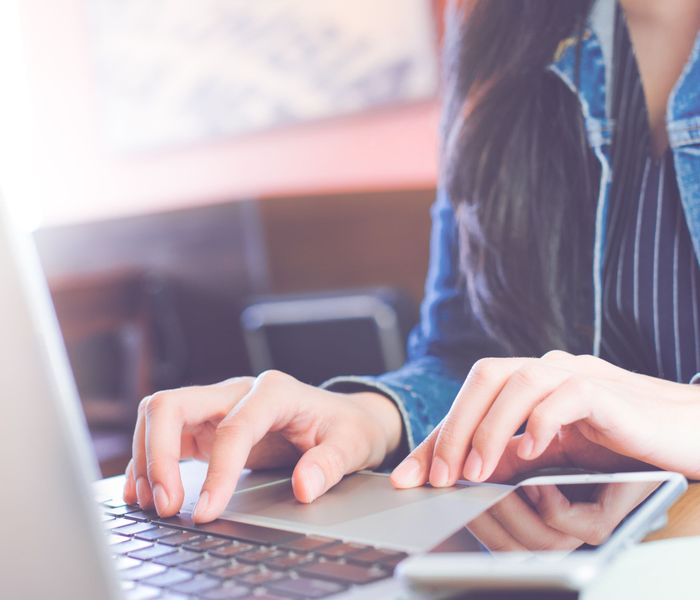 Nomador
blog
House-sitter tips: How to make your housesitting application stand out from the crowd
You've found the perfect housesitting assignment and are excited to visit your dream location and look after those cute fur babies. Unfortunately, you won't be the only one interested—most home-owners receive dozens of responses. These tips will help your application stand out from the crowd.
2-2 out of a total of 35 articles
Our tips to guide you step by step!