House-sitting and pet-sitting are words that belong together: they're two halves of the perfect travel experience!
So much joy comes from having the opportunity to bond with someone's pet – and make a new best friend – during your stay. We've heard so many delightful stories about people forming real connections with the pets they look after, and we couldn't wait to ask veteran house-sitters and founders of Hecktic Travels, Pete and Dalene, about their experiences looking after furry (or feathered) friends…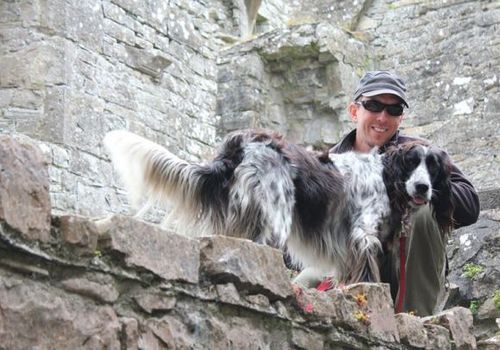 Do you have any fun/quirky/memorable stories to share about your experiences looking after pets?
We've also made many many furry friends along the way! Some have terrorized us - like the cat appropriately named "Demon" who snuck out and sent us scouring the streets of Harlem late one night, or four Turkish dogs who would find a new way to jump the fence no matter how high we built it – but most have been endearing and lovable and we miss them all. We are such big animal lovers that getting to care for other's pets is a real treat for us, and something we miss from our old "settled" life.
Have you become attached to any particular pet? Tell us the story!
We love them all, truly! In the same house in Harlem, there was also a sweet orange kitty named Charlie who was HIV positive, but just the sweetest little thing there ever was. Then Josie and Juneau, two giant Kengals who could be really vicious hunting dogs, but around us all they wanted was to be loved and give love.
One particular mutt Daisy was rescued from a tortured background, and was so shy of humans that one of the home-owners had never been able to pet her once in the whole year that they had her. She warmed up to me within two weeks of our being there! That was such a sweet moment when she first let me touch her - I cried when it happened! The hardest thing about house-sitting is saying goodbye to the pets, sometimes we specifically look for house-sits without them, if our heart has been too freshly broken from saying too many hard goodbyes.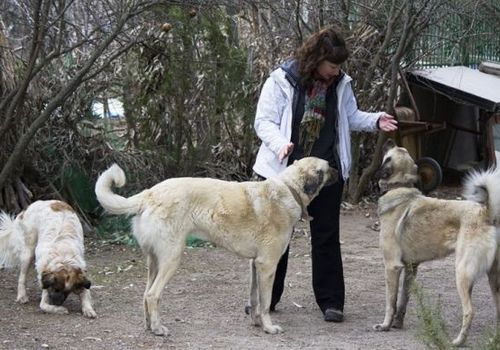 **What do you think a pet-owner leaving a pet behind is most worried about? How do you put their mind at ease? **
I would guess that the biggest worry is just in whether or not the pet will be loved – at least, that is what I would worry about most! We have so much experience with animals and can easily demonstrate how good we are with them. While we are first at the house before the home-owners leave, we take in lots of time with the pets to try to get them to warm up to us as quickly as possible. Seeing the pets comfortable with us beforehand can provide great comfort as they set off to enjoy their own travels.
Read part one of our interview with Pete and Dalene here.
Thanks Pete and Dalene for taking the time to share your experiences, insights and stories! Are you ready to make some new (furry) best friends? Nomador allows members to make unexpected and amazing connections with people and pets: start searching for your dream home today!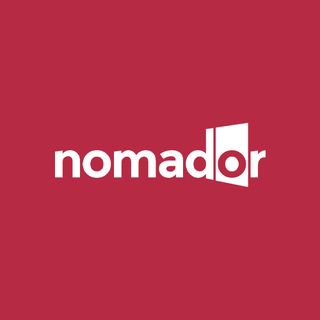 Nomador
Nomador is an international home-sitting platform. The nomador community puts people in touch with home-sitters and home-owners they can trust. It is dedicated to people who need to find a solution to leave with peace of mind by entrusting their house (for family holidays, trips abroad or business travels), and people who travel through the world in exchange for lodging (watching over a home).