House-sitters to look after your dogs at home
Home-sitters are an ideal solution to look after your dogs at home, especially if you're away for a while!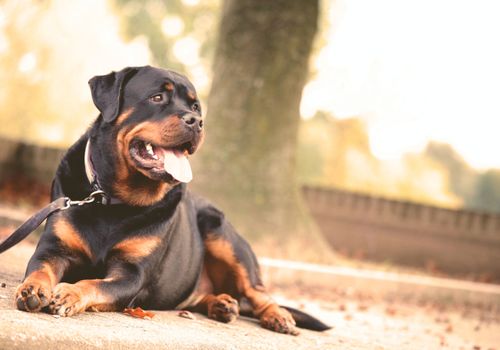 Home owners who have their pets cared for at home say that:

A dog kept in familiar surroundings is less stressed
A dog taken on daily walks or free to run in the garden is in better condition
A dog looked after at home and surrounded by affection suffers less from the absence of his owners
A young dog keeps getting the right training (housetraining, obedience, daily routines)
Older animals are less stressed (vet treatments, comfort, no change in sleep and exercise routines)
Families enjoy stress-free holidays, as they're in touch with what's happening at home
Dog parent? Publish your listing for free!
Receive applications from house-sitters to look after your dog!