Looking after the family home and pets
Family life is all about having cats and dogs, perhaps a horse in the field next door, and chickens at the end of the garden.
The only problem is what to do when you go on holiday? Who'll look after them all?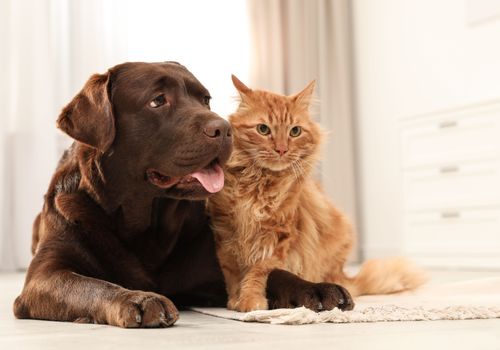 House-sitting the ideal way to mind your home and animals
House-sitting is the simple and best value solution. Home owners like house-sitting with good reason. They can do more exciting travelling, because it costs them less. They can spend more time away where they want to be, knowing that house-sitters enjoy looking after their pets. Many house-sitters are or have been pet owners in the past. So they're delighted to care for new animals and find out what it's like to have a donkey in the field, the little goat or chickens in their run.
Pet owners who use house-sitters say that:
They feel free to travel when confident that their pets or animals are in good hands
Animals left at home have an uninterrupted daily routine and barely notice their owners' absence
Long distance travellers feel easier in their minds if they can avoid burdening neighbours, friends or family
Holidays are more relaxing when the family's kept informed of what's happening at home
Holidays cost less when pet boarding expenses are avoided
People make friends with their house-sitters—whether they live close by or come from the other side of the world!
Publish your first listing!
Find someone you can trust to look after your home and pets.