Back
Naomi P. Not a subscriber
Items of ID provided by Naomi P., personal interests, opinions from other members on home-sitting qualities.
Naomi P.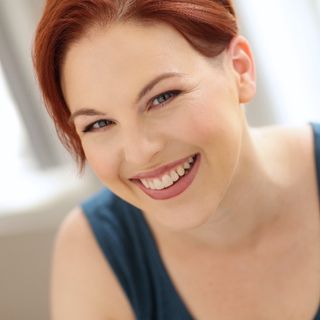 Trust Profile
8
Email address checked
Driving license
Water bill
Bank details checked
ID
My age:

46 years

My occupation:

self-employed
Endorsements
By Robyn and David, on 12/08/2017
Naomi stayed with our 1 dog, 6 cats, and 2 (outdoor) cats in our home in a small village in Italy for 6.5 weeks. We couldn't have been happier with the experience, from our first communication to the evening that we said good-bye to her.
Naomi is organised and meticulously prepared; for our first Skype conversation she had thoroughly reviewed the requirements for the sit, knew all of the animals' names and had detailed questions for us about the animals' temperaments, schedules and feeding. When she arrived for the sit she bonded with our dog George immediately, and with the cats as they allowed themselves to become acquainted with her. While we were away she kept us up-to-date on goings-on in the house, sending lots of photos of the pets. Naomi also took good care of our garden cats, making sure they had access to shelter as the evenings got colder, and that they were well-fed.
She experimented with food for our dog (with our agreement) and came up with a cooked-food solution that is both easier for us to prepare and that he loves. When pet and household supplies ran out she restocked; she picked up packages at the post office and communicated about other mail. When the cash we left behind for necessities ran out she covered the gap from her own account until our return.
We also appreciate that she made the best effort to get a good deal on a rental car (which we reimbursed her for as part of the housesit).
Naomi communicated easily with our landlord (who does not speak English) when problems with our older house arose, and gamely dealt with his comings and goings as he repaired a plumbing issue over the course of 10 days or so.
We returned to a tidy, happy household. The day after she left our dog sat in front of the door to her bedroom for an hour or so. We take this as a sign that he enjoyed his time with her.
We recommend Naomi without reservations and would consider ourselves lucky to have her sit with our pets again.