Back
Sophie Subscriber
Discover Sophie's profile, from Raleigh (North Carolina, United States)
Sophie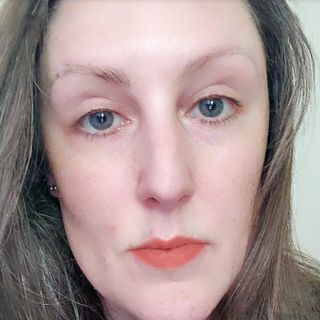 Trust Profile
8
Email address checked
Other ID
Other proof of domicile
Bank details checked
Premium Subscriber
ID
My age:

43 years

My occupation:

Writer

My town:

Raleigh

,

North Carolina,

United States
Languages spoken
German
English
Spanish
French
Community opinion
No opinion posted for the moment.
More information
Am a writer in her forties who loves to explore, cook, swim, and enjoy the company of animals (both human & other). Living out of my carry-on I tend to "have a very small footprint", per one employer; would like to think it's because i keep space for savouring life and whoever is in it at the time. Having spent years in hospitality, my reflex is to anticipate the needs of others and take pride in keeping a home, flora & fauna included; have house-sat many times via word-of-mouth referrals and am happy to relay their recommendation as I've yet to find a way to do that here:/

A non-smoker, rare drinker, & fickle herbivore, am always on the hunt for a good café after a long walk.

Looking forward to meeting fellow nomads...