Back
Russell M. Subscriber
Discover Russell M.'s profile, from Katoomba (New South Wales, Australia)
Russell M.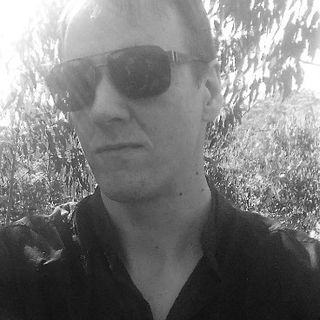 Trust Profile
8
Email address checked
Other ID
Other proof of domicile
Bank details checked
Premium Subscriber
ID
My age:

48 years

My occupation:

Airbnb Owner and Genealogist

My town:

Katoomba

,

New South Wales,

Australia
Travel companion(s)
Lidija, 48 years, Studying, Spouse / Partner
House-sits already booked
From 21/07/2023 to 20/08/2023
Community opinion
No opinion posted for the moment.
More information
I am currently in my late forties. Since my 20's, I pursued a successful career as a chef, working at prominent establishments . However, over the past six years, I transitioned into running my own Airbnb business in a charming town called Katoomba. This picturesque location is surrounded by breathtaking mountains and landscapes. I have hosted over 300 people from around the world.

I also have a passion for genealogy, particularly French genealogy, stems from my French descendant combined with Portuguese and Scottish, despite being born in the USA. Alongside my endeavors, I dedicated myself to raising a beloved cat from the age of 6 weeks until the age of 19. I provided him with special and nutritious diets, which contributed to his long and healthy life. Unfortunately, my furry companion passed away in November 2021 at the age of 19 years and 3 months.

With the newfound availability in my schedule, I have the opportunity to travel and care for pets. I genuinely miss the companionship and joy that animals bring to one's life. When entrusted with the care of your pet, I will treat them as if they were my own.