Duties and benefits of house sitting: Learn everything you need to know about being a pet sitter!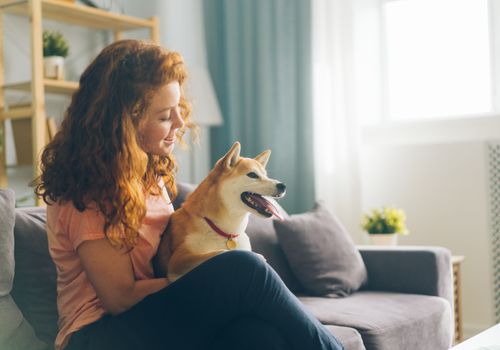 The duties of a pet sitter and the advantages of this type of job
Do you love animals and want to care for them occasionally in exchange for money or even make a living from it? Become a pet sitter! Dogs, cats, rabbits, birds or chickens...register on Nomador and offer your services in exchange for free travel by caring for animals in their owners' homes.
What are a pet sitter's duties?
A pet sitter cares for one or more pets while their owner is away. This type of care can be provided in your home or in the owner's home for a given period of time, from just a few hours to an entire weekend or several weeks.
Providing pet sitting services means filling in for the owner in his or her absence for the following tasks:
Feeding and watering animals
Playing with them and keeping them company
Walking the dogs
Grooming and brushing the animals' coats
Changing the cat's litter box
Providing health care if necessary
Giving them affection, so they don't feel abandoned after their owner leaves
Sending photos to assure customers that all is well
Pet sitting versus home sitting, what's the difference?
Pet sitters may also take care of the homeowner's house by picking up the mail, providing cleaning and maintenance, watering the plants and mowing the lawn, etc. These duties are more generally known as house sitting. In addition to pet sitting, the house sitter lives in the home while the residents are away. This also helps keep burglars away!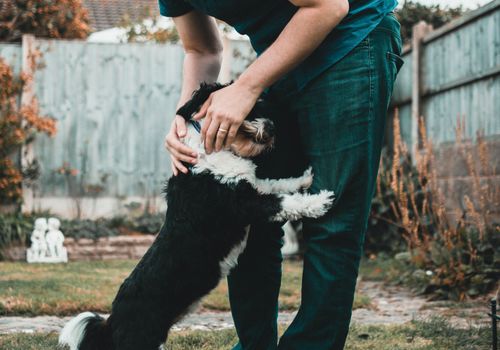 For those who like taking care of pets
Don't wait any longer! Start your pet sitting business and give millions of people the opportunity to have their pets cared for in total peace of mind. Anyone can do this job, provided they have a passion for animals and a good amount of availability. You'll need to provide lots of attention to the little furballs in your care. In fact, it becomes your priority in the absence of their owners. A pet sitter may also be required to make decisions here and there, so you must be responsible and demonstrate autonomy. You'll need to listen to each animal in order to meet its specific needs and be a great pet sitter.
Become a house sitter through Nomador and travel the world
Care for pets wherever and whenever you want by creating a house sitter profile on Nomador and access hundreds of accommodations around the world. Europe, South America, North America and Asia: Our platform assembles various accommodations where you can stay for free in exchange for your services. Maintain the home and care for the pets while the owners are away and discover new horizons on a small budget.
We provide you with an entire range of services to help you manage your pet and house sitting services. Once you've collected reviews and solidified a trustworthy profile, you're free to take more and more trips and travel year-round in exchange for your house sitting services.
Find a trusted pet sitter with our Trusted Formula
If you're a homeowner, hiring a pet sitter is the ideal solution for ensuring that your pets will be well cared for. They stay in their usual environment, so they won't suffer while they're away from you. At Nomador, we rigorously select and verify the house sitter profiles we offer, so you can leave in complete peace of mind. Save on boarding fees, receive regular updates on your little furballs and build trust with the house sitter who comes to care for your living space!
Publish your first listing!
Find someone you can trust to look after your home and pets.