Drafting the right advert to attract the ideal house-sitters
Apply these easy tips, and put all the chances on your side to find the right house-sitters!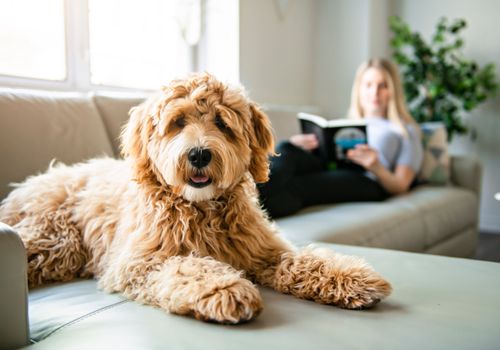 5 easy tips to maximize your chances of finding the ideal house-sitters!
The secret of success is both parties sharing the benefits of the deal
The ideal house-sitter cares for what's dearest to you, your home and the pets (if any) that live in it. Posting an advert on line is easy. But will your advert appeal? Will it attract applications from the right people? Below are 5 easy ways to maximize your chances of finding the ideal home-sitter!
1. Basic rule. Ensure both parties share the benefits of the deal
Most house-sitters are not in it for the money. They're not professional home-sitters or pet-carers. They like being useful to others. But they also expect the house they look after to be right for them (in an area they want to travel to, for example). So house-sitters, like home owners, need reassurance! They want to know all about the home they'll be looking after. And why not? They'll be spending their own money to travel, committing to dates and be taking responsibility for your home throughout their stay.
2. Describe why you want a house-sitter and what you expect
Put yourself in the shoes of someone responding to an ad. What would you be looking for, in a home to look after?
What type of pets? Some house-sitters are at home with big dogs, others not! What about pet care routines? Do dogs need to be taken out? If so, how far, and when? These things are important for house-sitters. They need to plan their day around their duties. If there's a garden, what's needed to look after it? A little weeding? Or simply water the flower beds? Does the lawn need mowing or sprinkling? For more information go to "Pets and what they need" tab.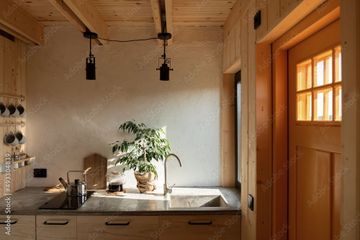 3. Describe your house and its environment
How big is your home? Does it have a garden? Lots of stairs? What's the neighborhood like? Looking after a home means different things to different people. Give prospective house-sitters full details about their duties. Help them imagine what it will be like in your home. For more information go to tab "Practical details" and 'Comfort."
4. Highlight cultural and tourist attractions in your region
Home sitters love being helpful. But they also want something for themselves. They want to discover a new region and go places that are fun and enriching. What are the cultural and tourist attractions? Try to tell home-sitters in detail what they can look forward to. Imagine you are describing your home to friends on a visit! For more information go to "Tourism and Leisure" tab.
5. Photos to explain and reassure
Did you know an ad with photos is twice as likely to be consulted and three times more likely to attract a positive response? An advert with photos draws candidates better suited to your home. Photos are a wonderful way to illustrate daily life! Any kind of detail is helpful, from the house itself to the home-sitters' bedroom, kitchen, pets and garden … Imagine what you'd like to see, if you were a house-sitter. Add photos in "General description" tab.
Follow these helpful hints to get in contact fast with prospective house-sitters. And attract people more likely to be on your wavelength.
Publish your first listing!
Find someone you can trust to look after your home and pets.