House-sitting: an exciting new freedom to travel
Home-sitting means getting someone to look after your home when you're not there.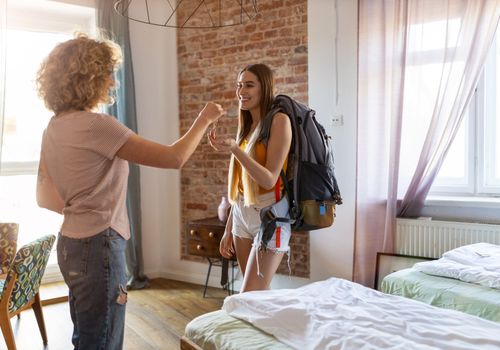 The concept is increasingly popular. Home-owners leave more relaxed and home-sitters discover and enjoy new places at less expense.
In Canada, USA, Australia and New Zealand, house-sitting is long established. These are countries where people love the great outdoors and are accustomed to travelling long distances, often for long periods.
House-sitting has now been taken up across Europe (France, Germany, Belgium, United Kingdom, Spain, Italy, Switzerland ...) and is well on the way to becoming even more popular in Europe as in the pioneer countries. Many other countries are picking up on house sitting in the rest of the world.
House-sitting and home-swapping popularized by peer-to-peer internet
Digital communication technology has profoundly changed the way people interact with one another in the industrially developed world. Collaborative consumer websites have enormously facilitated consumer-to-consumer communication. House swapping and car sharing services are available on numerous websites. Specialist websites promote boat sharing or short stay accommodation, and even cooking and meal-sharing in others' homes. All these sites promote new sharing experiences.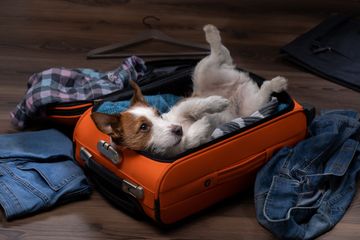 Nomador is a community website actively fostering this contemporary trend by creating a space where people with a common interest can get together in a secure internet environment, with profile vetting and a subscriber-only email system.
Is House-sitting for you?
When home-owners go away on business or for leisure purposes, they need someone to look after their property. Motivations may be varied, but frequently relate to security against break-ins, minding pets and caring for the garden and house plants. Just as important, there are also people like you, who are happy to look after homes when their owners are away. They enjoy accommodation and opportunities to travel further, for longer and above all, at lower cost.
Both home-owners and house-sitters share similar values. They know that travel broadens the mind and look forward to opportunities to meet and get to know one another.
Home-sitting is the way to forge lasting ties of friendship between people and families. With home-sitting, people on the other side of the world are at your door-step!