Protecting your home when you're not there
Home-sitting is a great way to protect his home during his absence!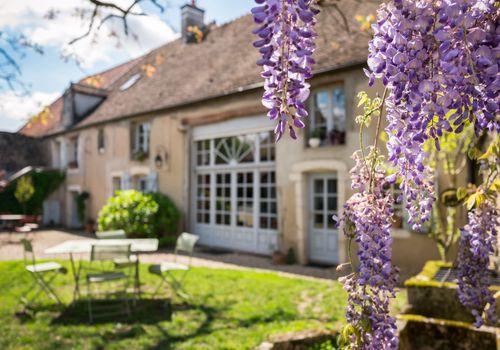 Owners seek house-sitters for several reasons:
To look after pets
To care for home and garden
To protect the property by making sure there's someone there
It's a fact that in summer, when burglaries are most frequent, houses that are lived in are less vulnerable. It's a fact that having a house-sitter helps avoid serious damage from unforeseen events—from water leaks to electrical faults.
Why does house-sitting protect your home?
Lights being on show that someone's at home.
House-sitters occupy the property. Cars are on the move and visibly change places, mail is retrieved from the letter box, washing dries outside and the garden is tended.
House-sitters switch on the burglar alarm before leaving and ensure it's in working order (home owners can give their house-sitters' mobile numbers to their surveillance company).
House-sitters are poised to take action in the event of electrical faults, storm damage and other unpredictable events.
If any damage does occur, its effects can be dealt with promptly and the house-sitter can inform the home owner and even alert the insurance company.
House-sitters can even take incoming telephone calls to show that the house isn't empty!
Publish your first listing!
Find someone you can trust to look after your home and pets.