Back
cathy C. Subscriber
Discover cathy C.'s profile, from Corfu (Greece)
cathy C.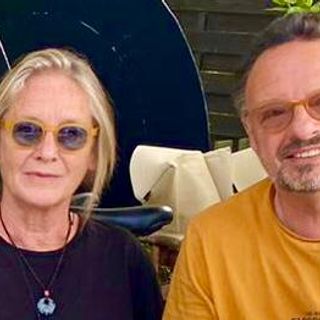 Trust Profile
6
Email address checked
ID card
Proof of domicile not yet sent
Bank details checked
ID
My age:

65 years

My occupation:

Peintre animalier

My town:

Corfu

,

Greece
Travel companion(s)
Jon, 68 years, Psychothérapeute, Spouse / Partner
Community opinion
No opinion posted for the moment.
More information
Bonjour,nous sommes un couple à la retraite avec une certaine habitude des chats,chiens,poules,chevaux
ainsi que des jardins,potagers,vergers,oliveraie et vignes.Je suis peintre animalier à la retraite et mon compagnon est psychothérapeute,irlandais,âgé de 66 ans.
Nous vivons sur notre yacht à Corfou et désirons passer l hiver à terre pendant que notre voilier est préparé pour l 'été.