Home-sitting is the perfect way to have your cats minded during your absence!
Cats looked after at home are happier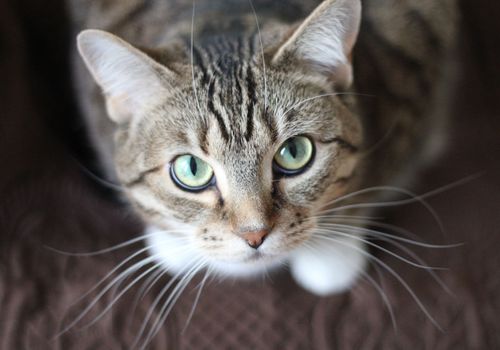 There are more than one ways of having your cat cared for when you're away. You can ask neighbours to leave food out if it roams free. You can use a cattery. You can find a host family. Or you can use a pet-sitter!
But house sitters are the ideal solution when you're away any length of time, because cats are territorial animals and don't like to be moved. They enjoy human presence and need to feel their house is full of life.
And house-sitters look after houses for free! They're willing to travel to new places, near or far, for a new experience.
Cat parent? Publish your listing for free!
Receive house sitters applications to look after your cat.