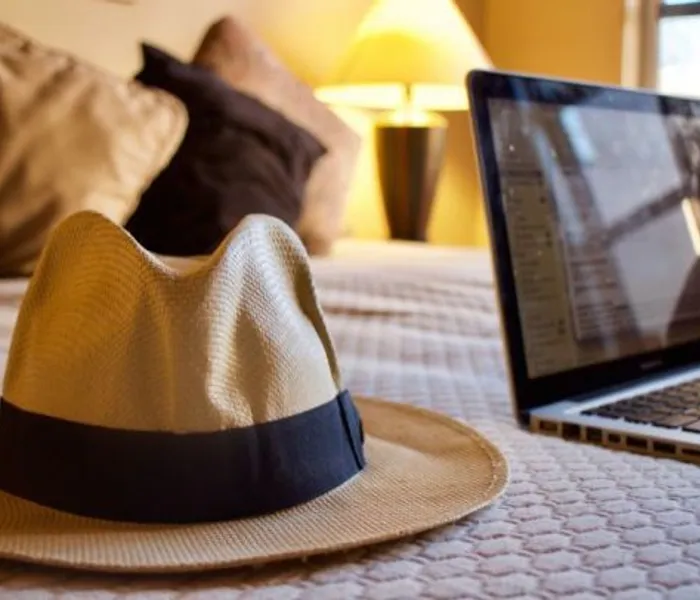 Nomador
blog
Getting Asked Back: Going Above and Beyond in your Housesit
House-sitting is an awesome way make friends and to develop a community around the world. The individuals that seek out house-sitters are often open to creating lasting friendships with house-sitters and are interested in more than just a service. When house-sitters go above and beyond in their house-sits, homeowners are more likely to seek them out again and again in the future. Many house-sitters and homeowners end up creating recurring exchanges and even strong friendships through the process.
To help build your community and network, we've put together some tips to impress your homeowner and to help get you recurring gigs, and long-lasting friendships.
3-4 sur un total de 35 articles
Our tips to guide you step by step!