Back
Tayler G. Not a subscriber
Discover Tayler G.'s profile, house-sitter from Fort Worth (Texas, United States)
Tayler G.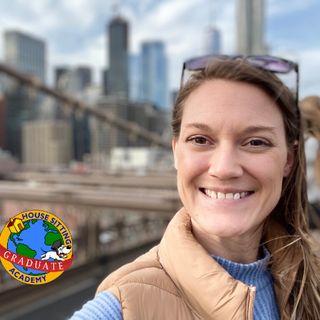 Trust Profile
3
Email address checked
Driving license
Passport
Proof of domicile not yet sent
Bank details checked
ID
My age:

36 years

My occupation:

Virtual Assistant

My town:

Fort Worth

,

Texas,

United States
Endorsements
By delph P., on 05/29/2020
Taylor a été parfaite. Un vrai plaisir de l'avoir chez soi.
By Manu G., on 09/12/2019
Dear Tayler,
Thank you so much for taking care of my cat and my home.
I let my house into trustful hands with you, everything was perfect and I would highly recommend you.
Take care
By Stephen W., on 07/22/2019
Tayler was a fantastic pet/house sitter who looked after our two dogs very well. Tayler had a difficult start to the sitting period with a number of issues (none of her making!) that she had to deal with and she did so fantastically. Totally trustworthy, honest and capable, Tayler put our minds at ease whilst we travelled. I would highly recommend Tayler for any pet/house sitting position.